VirtualLink Open Standard USB-C Connection for VR Announced
---
---
---
Ron Perillo / 4 years ago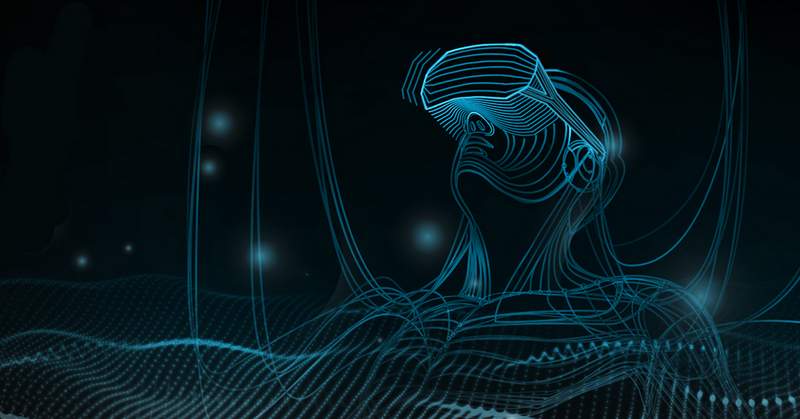 A New Open Industry Standard for VR
A consortium led by NVIDIA, AMD, Oculus, Valve and Microsoft is announcing the VirtualLink 1.0 specification. It is an open industry standard that enables next-generation VR headsets to connect with PCs and other devices using a single, high-bandwidth USB Type-C connector. Effectively eliminating the necessity for a range of various cords and connectors. This new connection, an Alternate Mode of USB-C, also simplifies and speeds up VR setup time. The standard also aims to bring immersive VR experiences to smaller devices with fewer ports. Thin and light notebooks for example.
"Simulating reality requires incredible visual fidelity and processing power," said Jason Paul, general manager of gaming and VR, NVIDIA. "With a single, high-bandwidth cable, VirtualLink unlocks the full potential of the PC to power amazing VR experiences."
"At Oculus, we're committed to making VR easily approachable for a wide variety of people," said Nate Mitchell, head of Rift, Oculus. "A consolidated connection point is critical in removing barriers to experiencing high-powered PC VR. With the adoption of VirtualLink technology, purpose-built for VR, we look forward to helping push the industry forward into the next phase of VR."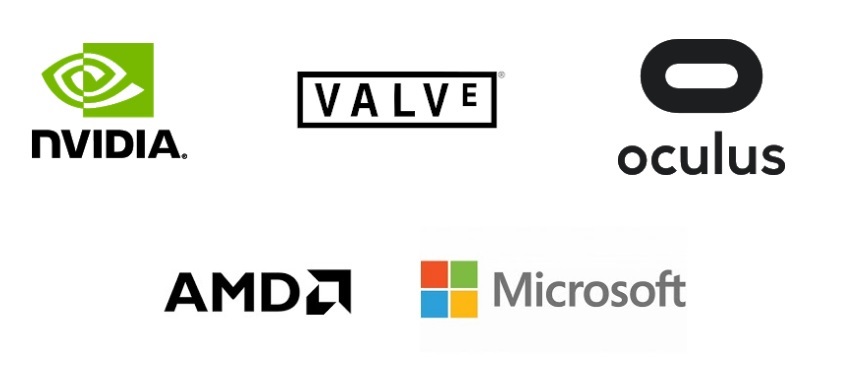 Why Is This Standard Necessary?
The answer should be fairly obvious to anyone who has seen the connectors for first-generation VR headsets. These generally use clunky multi-port cables for power, data and display. Having a single connector not only simplifies the process, it also makes headsets easier to use for smaller devices. Naturally, USB Type-C is the best choice as the connector for this new standard.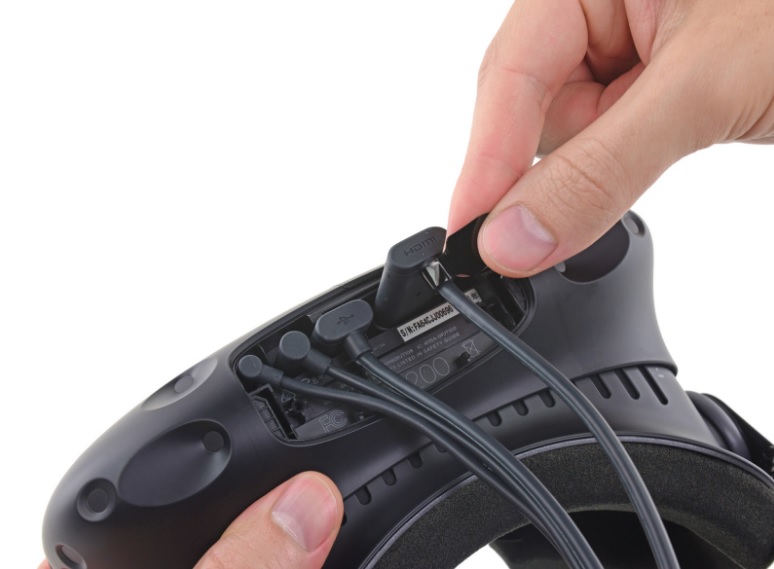 The VirtualLink standard calls for six lanes of high-speed data. Four lanes for video via DisplayPort and two lanes for a single USB 3.1 Gen 2.0 channel, as well as 27W of power. Normally, four lanes for the DisplayPort leaves no bandwidth for USB 3.0, relegating the data bandwidth to slower USB 2.0 channels. However, USB-IF introduced some changes to the USB-C alternate modes last year. Essentially, the remaining four USB 2.0 pins can be turned into another pair of high-speed differential lanes according to Anandtech.
The result is a forward-looking standard that is capable of delivering video bandwidth for 4K @ 120Hz with 8bpc color. In comparison, that is almost twice as much bandwidth afforded to the Oculus Rift via an HDMI 1.3 connector. Also, having a full USB 3.1 Gen 2 connection provides 10Gbps of bandwidth for data transfer for the VR headsets to the host device.