Vodafone Plan To Test Launch 5G Networks This August
---
---
---
Mike Sanders / 5 years ago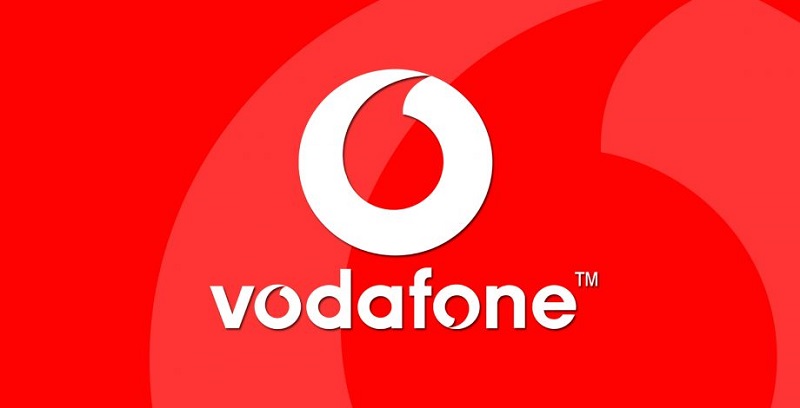 Vodafone Ready To Test Launch 5G Networking This August
With the 4G network still being somewhat patchy through the United Kingdom, it seems that rather than getting that established, we're instead looking to 5G. It seems, however, that for the UK it might be coming a lot sooner than expected.
Vodafone has announced that although work is currently underway, they should be easy to test launch their 5G network. This test launch is amazingly scheduled for as soon as this August!
Where Will The Test Launches Be Held?
As you would expect, Vodafone has looked to priority the UK's biggest cities. As such, in a report via Computer Weekly, the following cities will be part of the trial; Birmingham, Bristol, Cardiff, Glasgow, Liverpool, London and Manchester. I'm sure our readers in Newcastle are going to be pretty miffed. They do appear, to me at least, to be the biggest city not on the list.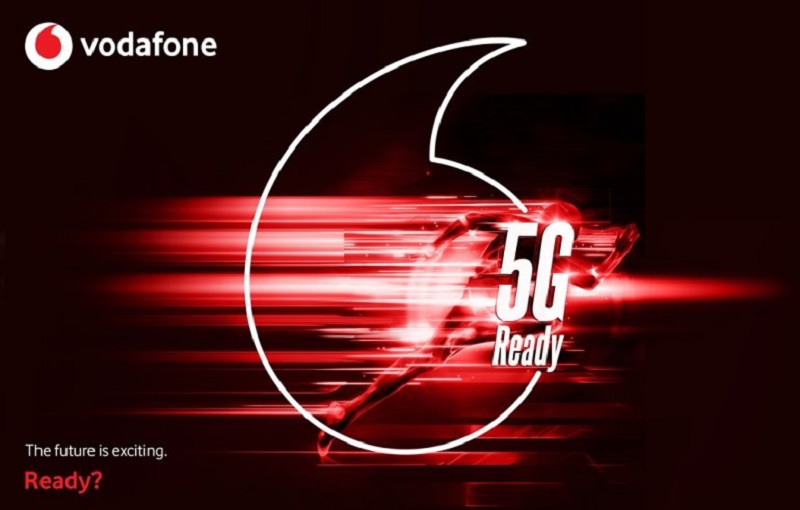 Will This Be The Full Launch Of 5G?
This is only a test trial that will be run between August and December this year. The full implementation of 5G networking is not expected to roll-out until around 2020. This will, however, give those in the cities affected the opportunity to have a quick glimpse into what the future of mobile networking may hold.
What Will 5G Be Capable Of?
The short answer is, even at this point, we don't really know. While it will clearly see us potentially able to access data on the go faster, beyond that, it's a little vague as to what further applications it might bring.
In these terms, it's simply going to be a case of waiting to see. If you live in one of the cities above though, you might be able to get a better idea before the rest of us.
What do you think? – Let us know in the comments!