Vodaphone and 3 Investigation For Net Neutrality Violations
---
---
---
Mike Sanders / 5 years ago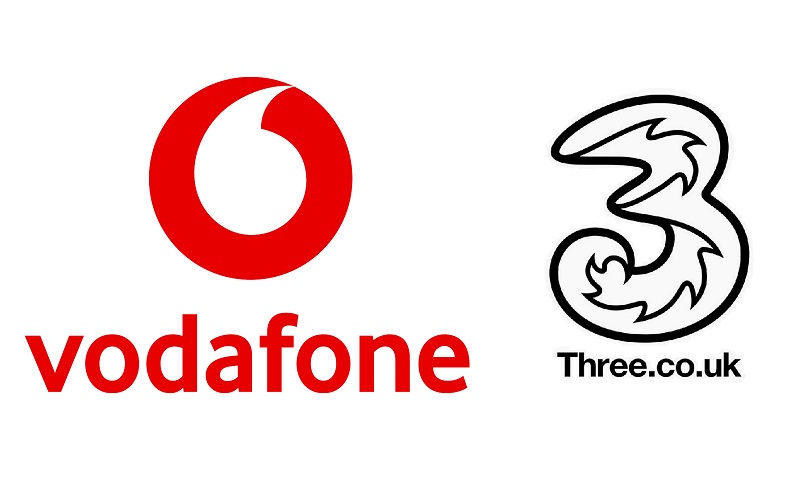 Vodafone & Three
Vodafone is perhaps one of the UK's biggest mobile phone package providers. Three, not so much. Regardless though, both are currently under serious investigation by Ofcom.
The reason? Allegations have suggested that both companies may have operated restricted services for their customers. This basically means that both companies may have violated Net Neutrality regulations.
Net Neutrality
The UK and America have something in common, neither of us has Net Neutrality. That isn't strictly true for the UK as we have many laws and regulations and as such no such thing as a 'Net Neutrality' policy exists. One of these regulations does require that all internet providers provide a solid and consistent level of traffic speed for all legal and legitimate websites. It seems, however, that Vodafone and 3 may have been prioritizing traffic or more specifically applying throttling.
Throttling of broadband is strictly against regulations within the UK and if the allegations are found to be true, Vodafone and 3 could face major fines including as much as 10 percent of the companies annual turnover. The investigation via Ofcom, in a report via the Guardian, has been launched into both companies and based on the fine, the results could have serious consequences.
What the companies have said
Three has said that it will work in conjunction with Ofcom to investigate the matter. Vodafone, however, has flat out denied the accusation saying categorically: "Vodafone does not throttle speeds on Vodafone Passes".
If companies are found to be guilty of breaking the regulations, that may represent the first, or at least one of the most major, instances of Ofcom's enforcement of 'Net Neutrality' in the UK.
What do you think? Do you use Vodafone or 3? Do you think there is any validity to the accusations? What would your punishment be? – Let us know in the comments!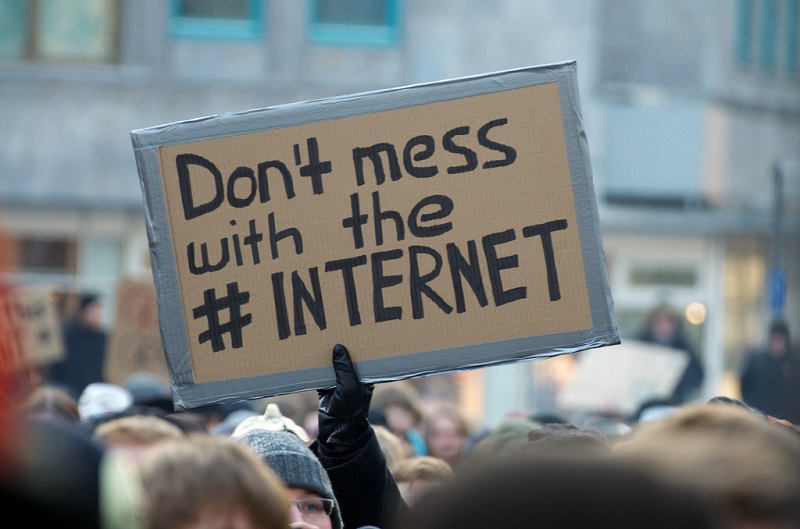 Support eTeknix.com
By supporting eTeknix, you help us grow. And continue to bring you the latest news, reviews, and competitions. Follow us on Facebook and Twitter to keep up with the latest technology. Share your favourite articles, chat with the team and more. Also check out eTeknix YouTube, where you'll find our latest video reviews, event coverage and features in 4K!
Check out our Latest Video