The Void Is a 4D Virtual Reality Theme Park Like No Other
---
---
---
Bohs Hansen / 6 years ago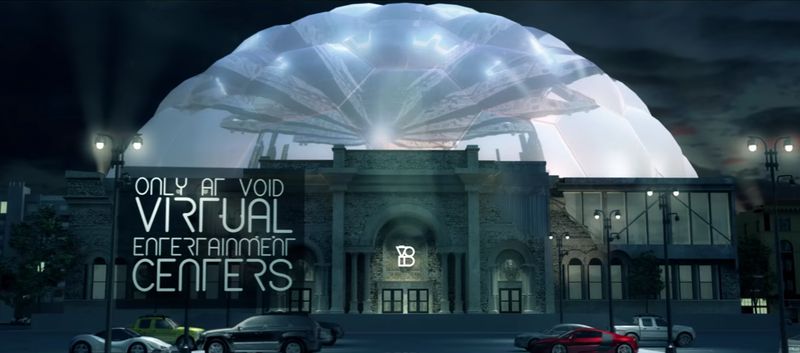 Computer gaming is a great hobby and for some it is even their occupation, but it all lacks the reality part. So what if you could actually explore new dimensions and new worlds, actually living and feeling your games. Well, you don't have to wait that much longer as it is on its way.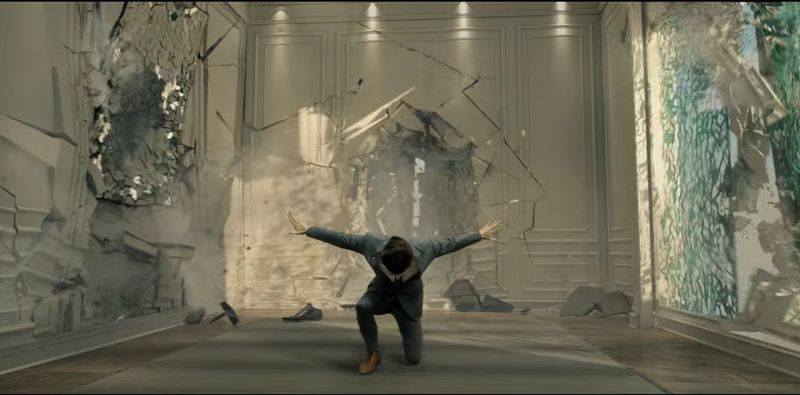 The Void is where dreams become reality and imagination has no limits. The 4D Virtual Reality theme park is currently being built-in Pleasant Grove, Utah with worldwide spanning centres planned in the future. The grand opening of the first centre in Utah is planned for summer 2016.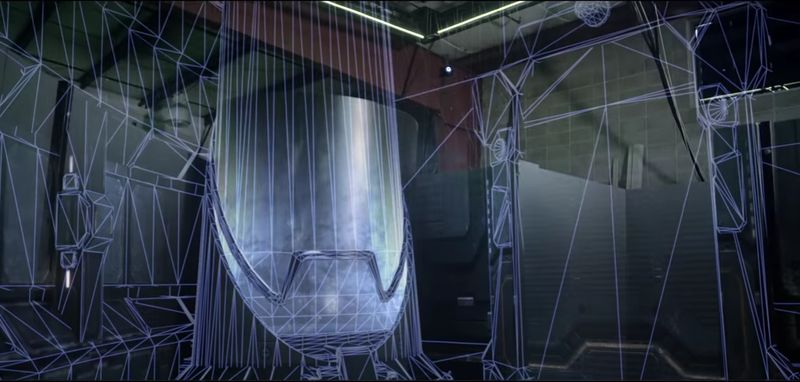 With virtual worlds built over a physical environment, you're really able to explore your games. Advanced tracking gear will make sure everything stays in sync while 4D environmental effects such as steam and rain will allow you to really feel as if you were there.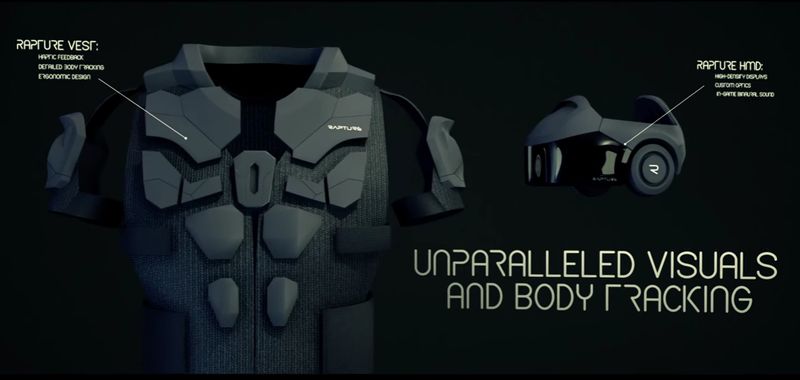 You can explore on your own and with friends, or you can battle against them to see who has the best skills in a physical gaming world.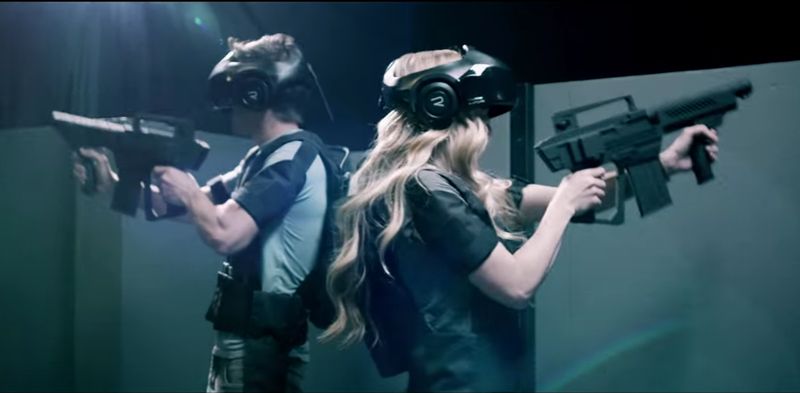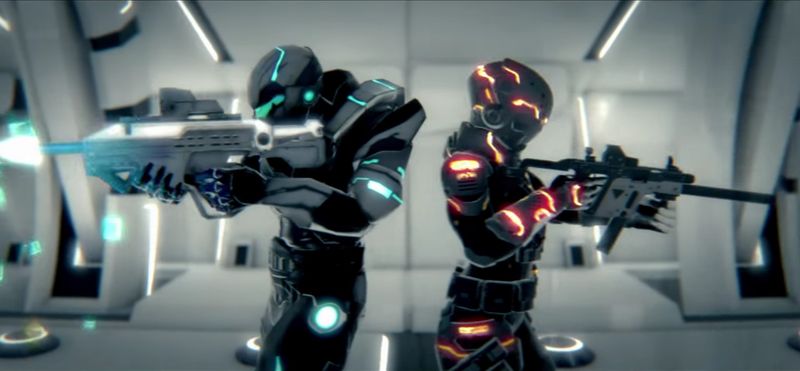 The centres even feature custom motion simulators that can take you up in a jet or ride on the back of a dragon. Why play the game when you can live it.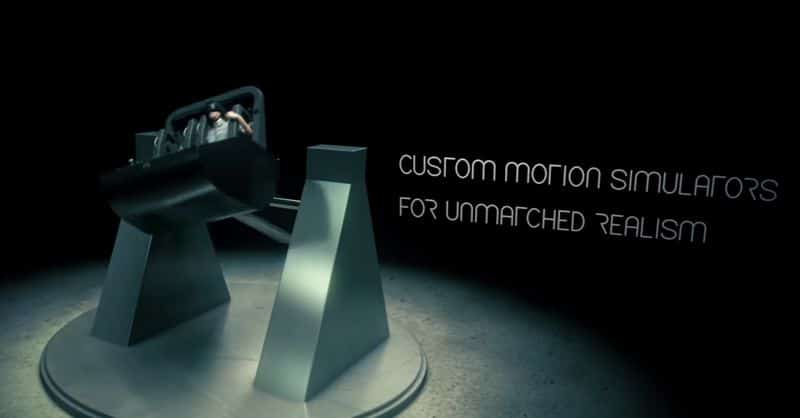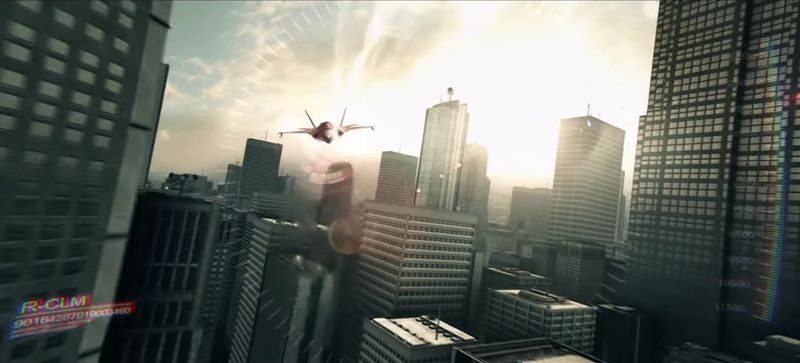 I can feel my inner nerd and geek both grabbing their bow and sword and start to fight their way to the surface – how about you?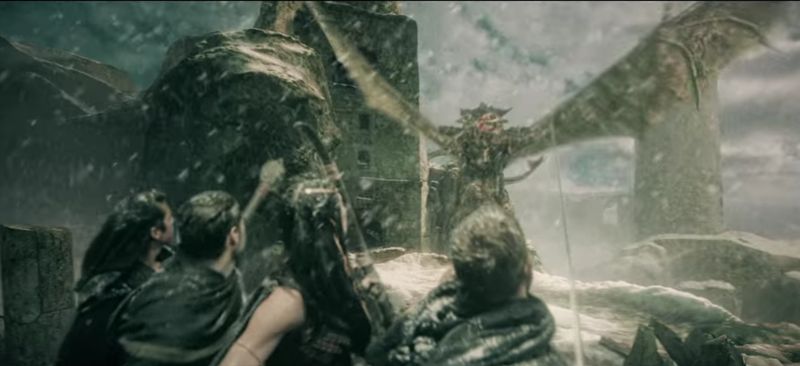 Check out the full demonstration and introduction video below, it looks amazing and promising.