Volkswagen Commits to Go All-Electric by 2035
---
---
---
Mike Sanders / 2 years ago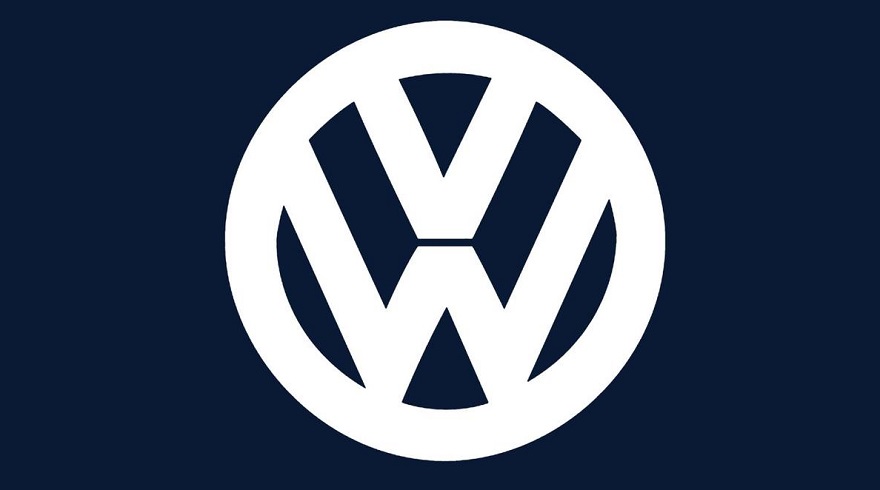 It's not exactly a secret that the writing does seem to be on the wall for the future of the combustion engine. Sooner or later, we're all going electric with our cars. Let's just hope that by the time that happens we'll have a decent enough infrastructure in place to handle it. Not the mention, you know, the huge demand this is going to place on our already stretched power supplies. – In joining the ranks of many other major car manufacturers, however, following a report via Engadget, Volkswagen has become the latest to commit to going all-electric. Albeit, compared to the others who have done so before, it seems that VW is perhaps a little more realistic.
Volkswagen to Go All-Electric!
Unlike a lot of their competition who have committed to all-electric cars designs between 2025 and 2030, Volkswagen, at least in my opinion, has opted for a far more practical and achievable approach. Put simply, they will be maintaining both petrol (gasoline if you prefer) and diesel engines until 2035, but after this date, they will then have had the time necessary for a full and presumably smooth transition. I think Volkwagen is perhaps a little sceptical about how quickly this transition will happen for consumers and how well it will work, and in my opinion, rightly so.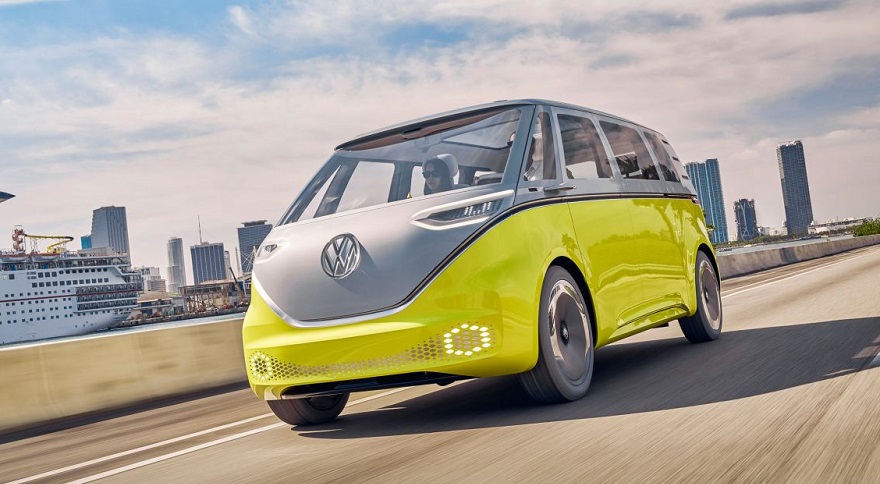 Better Late Then Never?
The only mildly surprising aspect of this is that Volkswagen is one of the world's largest car manufacturers. They are comparatively speaking one of the last 'big boys' to commit to going all-electric. Overall though, it does feel that within the next 10-15 years, the option of buying a 4.0L V8 will no longer be there and if you're not convinced that this adoption is the best solution for us and the planet, you might want to take care of the car you have right now because, who knows, it might be surprisingly useful, if not practical, 20 years down the line!
What do you think? – Let us know in the comments!