Volkswagen Has a Powerpoint for Cheating Emissions
---
---
---
Gareth Andrews / 7 years ago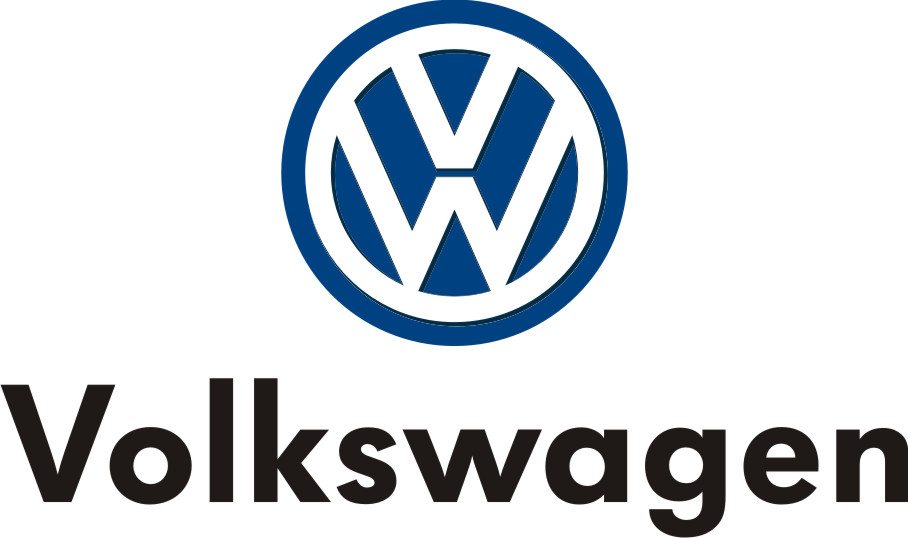 In recent years, Car companies have been under increased scrutiny as it's revealed that several companies have been caught cheating or even just reporting incorrect emissions and fuel records. Now it's reported that Volkswagen, one of the companies that at the very core of these recent scandals, even had a Powerpoint on how to cheat emission tests.
Volkswagen has previously released a video showing how it intends to fix the false emissions it had reported. The reason Volkswagen is in this mess is because they had software on their cars that detected when it was being tested, putting the car into a low emission mode that would report better results.
The New York Times reports that people may have put another crucial piece of evidence in the investigation when several people have come forward saying that they've seen a Powerpoint presentation back in 2006 . While it's not known how many people received the Powerpoint, the fact that there was a document that explained the problem and the "proposed" software changes would mean that the company knew in at least some respect that the problem was present in their cars.
With Volkswagen possibly buying back the offending cars in America, it may not be long before the scandal is over at a great cost to car companies everything.