'VR is Not Dying' Claims Company Selling VR Products
---
---
---
Ron Perillo / 4 years ago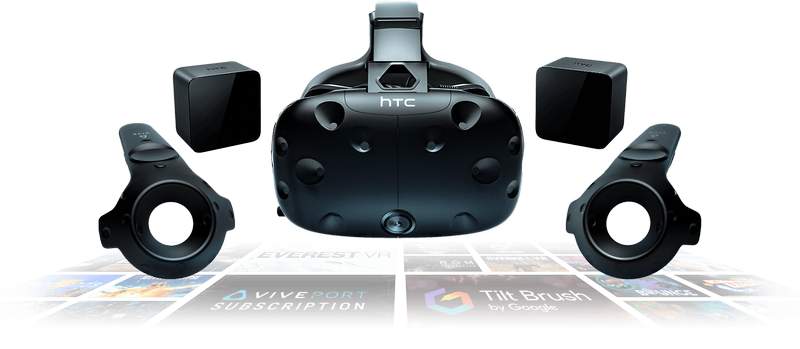 Think VR is dying? 'Nuh Uh!'
Digital Trends published an editorial last week stating that VR is "in a tailspin", citing sales numbers as proof. Naturally, that triggered VR proponents and more importantly, those who have money on the line. Specifically, HTC who makes VIVE has responded with their own blog post today. They argue that VR is not dying, but is just actually "getting started".
The crux of Digital Trends' main argument lies in the fact that there has been a steep drop in VIVE sales. HTC argues that this data from Amazon sales is not the whole story. What did in fact happen, according to HTC is that they have experienced high "sales velocity" for weeks on end. Which then resulted in simply running out of units to sell. Thus, resulting in low sales figures toward the end.
HTC adds that they are ramping up production to answer this demand. Which shows that they are not only confident they will earn money from these, it also shows that they are confident it is not slowing down.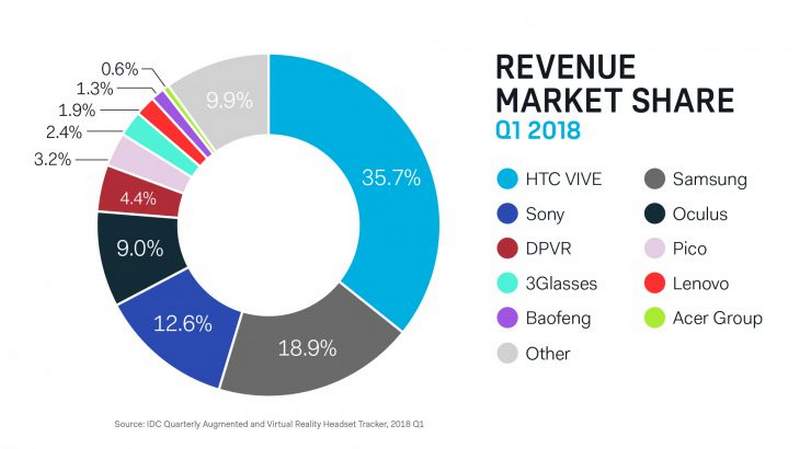 What Does Digital Trends Say About HTC's Response?
Digital Trends has quickly responded to HTC's claim. Pointing out that they did not necessarily disprove the lower sales figures.
What they did clearly however, is point out that the VIVE is doing better than other VR platforms. Digital Trends adds that the only reason they use Amazon sales figures to begin with is because VR companies have been quiet about sales figures. Furthermore, suggesting that HTC, Oculus, or Sony could easily disprove skeptics and critics if they shared these supposed outstanding sales figures.
The silence in itself is hard to take as a measure of success. Especially when tech companies are not exactly known for their humility.