The Walking Dead Augmented Reality Game Goes Live
---
---
---
Ron Perillo / 5 years ago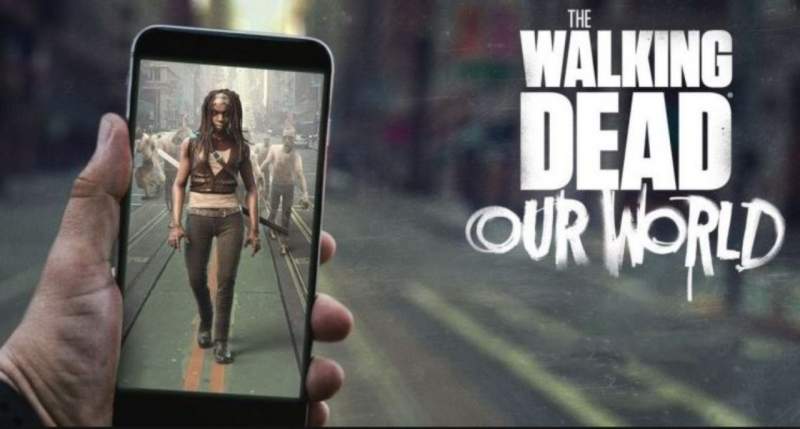 Hunt Zombies Instead of Pokemon
The official Walking Dead augmented reality game 'The Walking Dead: Our World' is finally out. Inspired by the highly popular Pokemon Go, the new free-to-play mobile game from developers Next Games takes AR gaming to another level. While it uses a similar Google Maps + AR engine mechanic for hunting zombies, there is also an element of survival.
Players are able to see icons on the map showing locations of nearby zombies, infestations and caches. These unlock when the player is close enough by tapping on the screen. When engaging in zombie battles, the zombies show up in front of the player who must tap the screen to shoot the creatures. As usual, headshots do the most damage, so landing several of these in quick succession will let players move on before being overrun.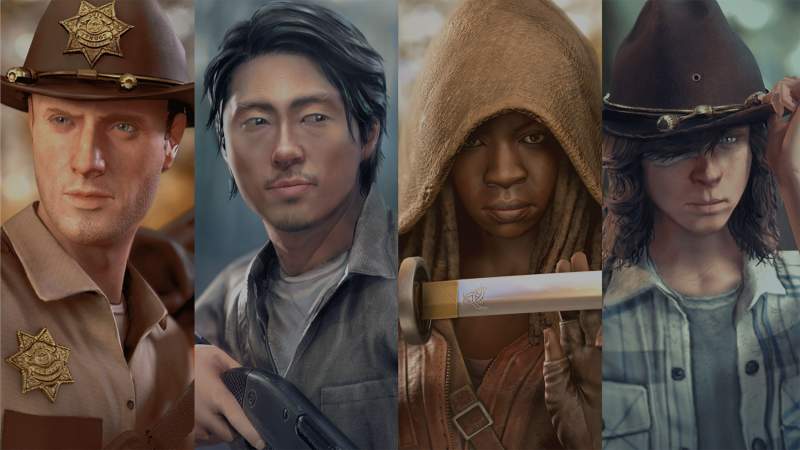 The more players participate, the more they can unlock. This includes both more powerful weapons as well as friendlies. Furthermore, these are not just any character but can be the fan favourites from the long-running TV series. Players can even unlock Rick, Daryl or Michonne who will then act as a sidekick to help you during battle. Just like Pokemon, players can level these characters up unlocking special abilities unique to each one. This is not limited to characters who are alive in the show either, so some characters from earlier seasons might show up too.
According to the game's developer there will always be something to do, no matter how rural the player's location is. This is one thing which they seem to have learned from the pitfalls of early Pokemon Go.
How Can People Download This Game?
The game is available for both iOS or Android users. So that means they can grab it from either the Google Play Store or the Apple App store.