Walmart Gains Patent To Eavesdrop On Staff And Customers
---
---
---
Mike Sanders / 5 years ago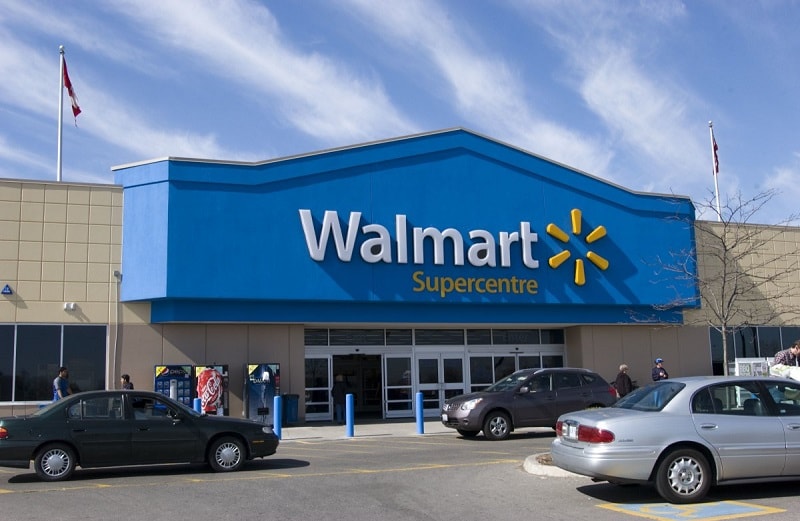 Walmart Gains Patent To Eavesdrop On Staff And Customers
Walmart is the biggest shopping brand in the world. With stores in various countries (sometimes under different names) their size is absolutely colossal to behold! It seems, however, that they may want to learn more about their customers than you might be comfortable with.
In a report via CNET, Walmart has been granted a patent for a listening decide in their stores with a specific aim towards the tills.
What Would It Be Used For
The patent awarded is described as follows. "The sound sensors can capture audio of conversations between guests and an employee stationed at the terminal. The system can process the audio of the conversation to determine whether the employee stationed at the terminal is greeting guests."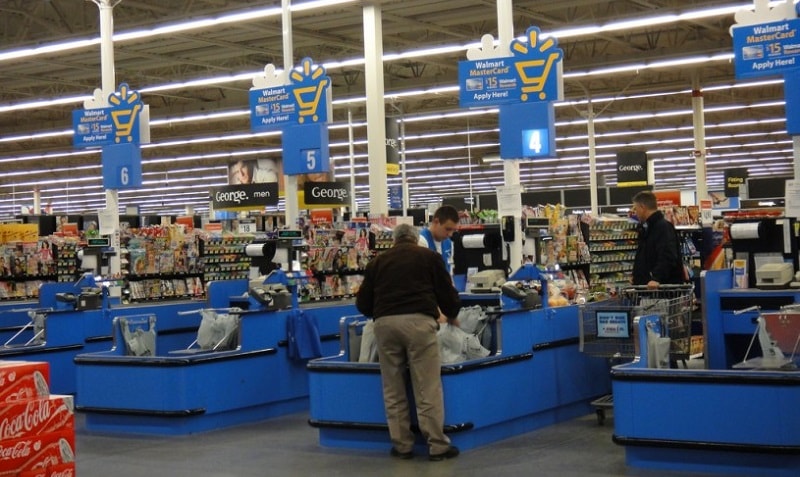 There is, of course, the potential that Walmart may use this to monitor customer conversations at the till. Perhaps even what they're grumbling about. Long queues for example. It is, however, more suspected that this will be used to monitor staff performance. Specifically how they are interacting with the customer, how many bags are being used (through rustling) and how many items the cashier is scanning.
This is, however, clearly going to have people again worried about privacy and data.
What Has Walmart Said?
In response to the patent award, Walmart has said: "This patent is a concept that would help us gather metrics and improve the checkout process by listening to sounds produced by the bags, carts and cash registers and not intended for any other use. We file patents frequently but that doesn't mean the patents will actually be implemented. We're always thinking about new concepts and ways that will help us further enhance how we serve customers."
I can't say that I'd be too comfortable with this and it's not even certain if they will implement it. For the moment though, you might want to be a bit more tight-lipped while queuing. You never know, the walls may have ears!
What do you think? – Let us know in the comments!