Warcraft Director Calls Production A 'Political Minefield'
---
---
---
Mike Sanders / 5 years ago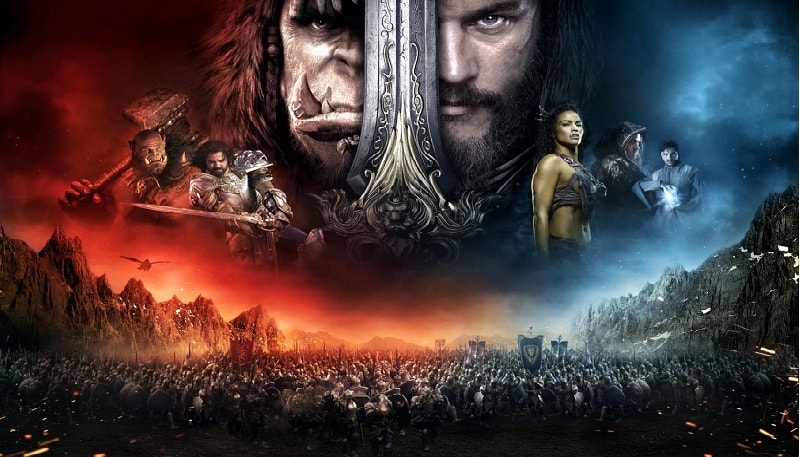 Warcraft – The Movie
When the Warcraft Movie landed at cinemas in 2016, it took a bit of a beating by critics. Personally, I think the level of criticism was a little unfair. It wasn't a bad film, but it clearly had its problems.
In an interview, however, Duncan Jones, the director of Warcraft, has revealed that the production turned into a "political nightmare".
Political Nightmare
While the film did not do particularly well in the West, cinema figures, particularly from China saved the film from being a flop. If anything the film was, if not critically, at least financially a success.
In a report via Polygon, however, Duncan Jones, does not look back at the film kindly. Particularly blaming studio issues and constant re-writes. "I think a lot of the rewriting in that, over the course of making the movie was really, really difficult and at times disheartening. Just being forced to make changes and compromises just due to the politics and the nature of that film. So, that was a real heart-wrencher … at the time, that felt pretty traumatic."
Speaking of Blizzards, involvement, he said: "We were also working with Blizzard, who understandably were very careful about what happened with the movie because their bread and butter was the game Warcraft, which was bringing in a billion dollars a year for them. So, whatever we did with the movie was likely to be small potatoes compared to how important the game was for them. So it was really a very active political landscape."
While this does sounds like a troubled production, and one that clearly shows in the film, I personally have a different theory for why the film wasn't great.
Why Warcraft wasn't as good as it should have been
The Warcraft movie suffered from a problem that seems to have become far too common in the film industry these days. Put simply, scripts are being written by people have no knowledge of the source material.
Warcraft wasn't a bad film, but it did attempt to tell far too much story in much too little time. The financial success means that a sequel looks more likely than not, but hopefully, next time around they'll understand that sometimes less is more.
What do you think? Did you watch the Warcraft movie? What did you think? – Let us know in the comments!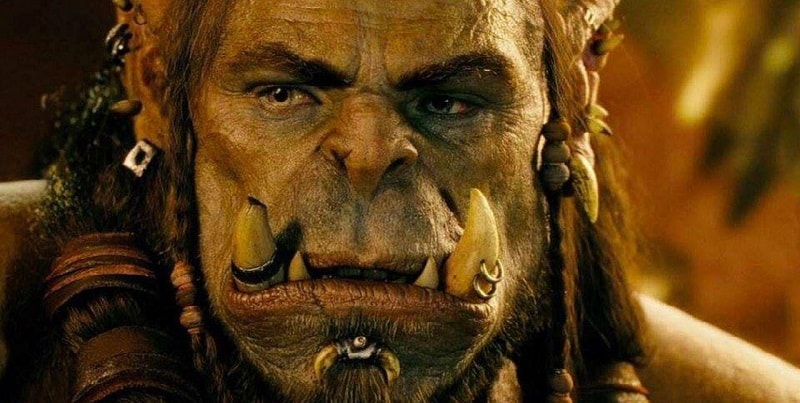 Support eTeknix.com
By supporting eTeknix, you help us grow. And continue to bring you the latest news, reviews, and competitions. Follow us on Facebook and Twitter to keep up with the latest technology. Share your favourite articles, chat with the team and more. Also check out eTeknix YouTube, where you'll find our latest video reviews, event coverage and features in 4K!
Check out our Latest Video