Warcraft III Reforged Remaster Announced for 2019 Release
---
---
---
Ron Perillo / 2 years ago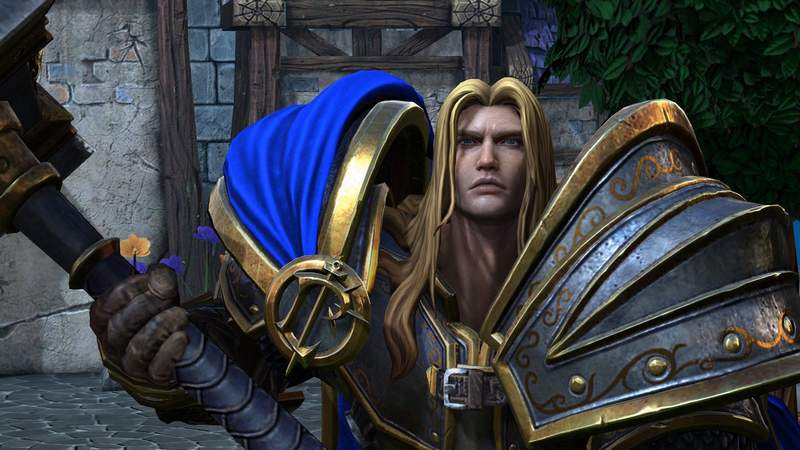 Beyond Just a Graphics Overhaul
Blizzard has announced Warcraft 3: Reforged at Blizzcon 2018. It offers high definition textures and reworked models for the game which came out in July 2002. However, it aims to do more than that. In fact, Blizzard calls it "a complete reimagining". Especially since it is also introducing rebalancing, some retconning and it will also be backwards compatible.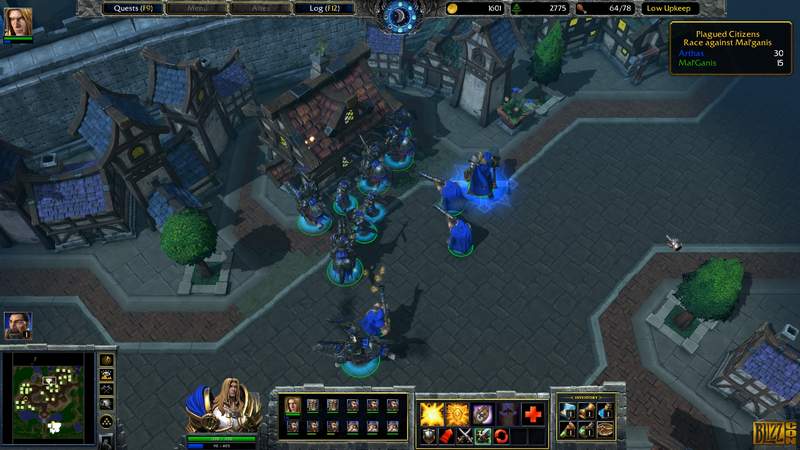 Yes. You heard that right. Warcraft 3: Reforged players will be able to play against those who still own the original Warcraft 3 game. Best of all, this is applicable vice-versa. Which means that even community created content made for the original Warcraft 3 will work with Reforged. Both versions of the game will exist under one client to deliver true compatibility.
This is of course, something Blizzard has learned a lot since they released the StarCraft remaster. Pro-players and Korean fans have one sustained request, which is "Please Don't Change the Game."
What About the Cinematic Cut Scenes?
Blizzard's gorgeous cinematics are about as popular as their games as well. However, after 16 years, the Warcraft III cinematics simply do not look as impressive as they do now. Which is why Blizzard is overhauling these as well.
Furthermore, they are tweaking the lore to fit the current narrative as well. Certain characters were not central to the game when Warcraft III came out. Characters like Jayna and Sylvanas for instance. However, re-incorporating and ret-conning the narrative will bring them to the spotlight. Plus, it makes more sense for fans of the series.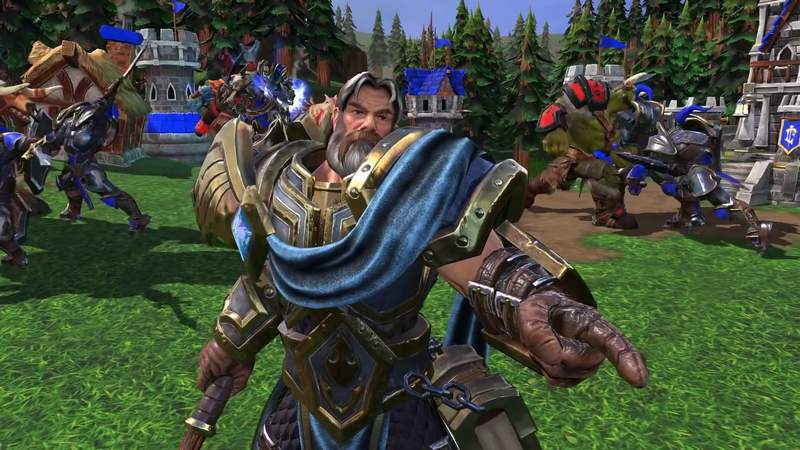 When is Warcraft III Reforged Coming Out?
Obviously, there is a lot of work left to be done still. Which is why the game is not going to be out until 2019. Blizzard did not specify any exact dates yet, but have revealed that it will be available for PC as well as on Mac.
It is now available for pre-order for $39.99 USD. There is also a Spoils of War Edition for $49.99 USD, which includes some Blizzard game bonuses. This includes a World of Warcraft Meat Wagon mount, a Hearthstone: The Third War Card Back and other Blizzard-wide perks.