Warzone 2 is Great Fun But Definitely Has Some Problematic Bugs!
---
---
---
Mike Sanders / 3 weeks ago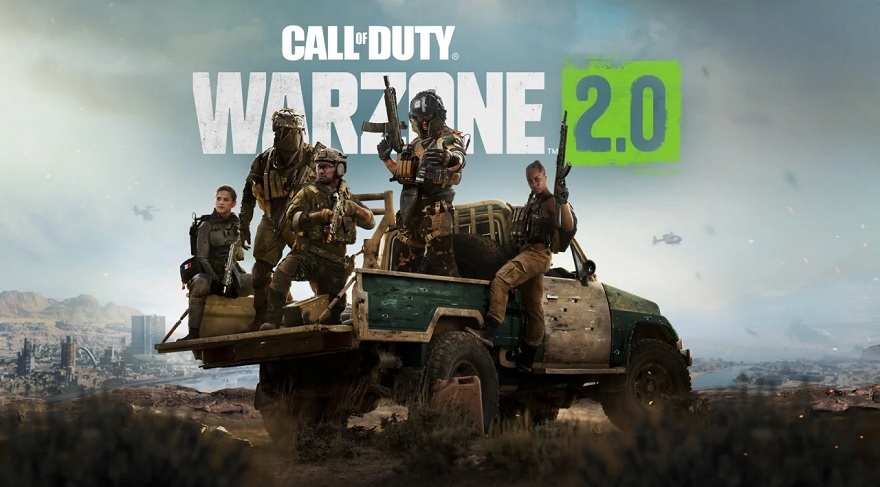 With Warzone 2 coming up for its first week on the market, so far the user reception for the title has been prominently excellent. – The new map is interesting and innovative, the gameplay feels nicely smooth, and (perhaps best of all) I've so far yet to encounter anyone whom I believe to be cheating. – With that being said, however, that's not to say that Warzone 2 is perfect. At the time of writing, however, the issues do predominantly seem to be in the remits of general bugs and glitches rather than issues with the gameplay itself.
With a growing number of user reports of these problems, however, it does seem that work is needed to get Warzone 2 into a notably better state than it's in right now!
Warzone 2 – The Known Bugs List Start Growing
Despite the overall positive praise the game is receiving, the user reports of bugs, errors, and general complaints about Warzone 2 are undoubtedly growing. – Just to cover some of the most notable factors, the key complaints tend to typically be falling into the following three categories:
Some people attempting to play Warzone 2 are unable to access the title unless they own Modern Warfare 2 – And remember, Warzone is both free and available (at least in theory) separately from the main franchise
Random disconnections/timeouts during games – Annoying when you've started to get into the end-game
General frustration due to the game seemingly being very crash happy
Now, the good news is that there's nothing here that can't be fixed. For the moment though, a lot of people are finding Warzone 2 to be a mixed-bag experience. They love the game, but they're just getting more than a little annoyed at all the problems they're encountering in, you know, actually being able to play it! – Thankfully, though, it does seem that these bugs are more isolated issues rather than widespread. Well, perhaps with the exception of crashing (both Warzone 2 and Modern Warfare 2 do still seem quite crash-happy). All going well though, we can expect a patch in the coming week to try and get a handle on this.
What do you think? – Let us know in the comments!