Warzone Confirms 50,000 More Cheaters Banned!
---
---
---
Mike Sanders / 12 months ago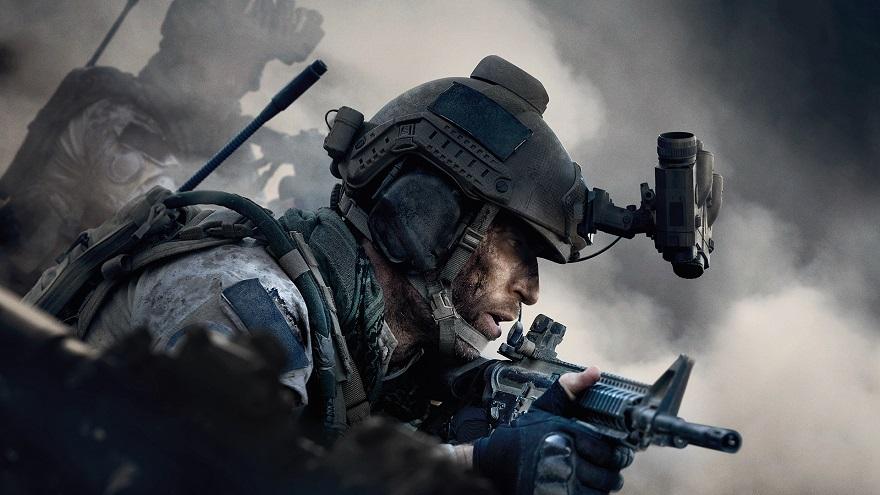 Ever since its release a little over a year ago, Warzone has remained an exceptionally popular battle royale title and arguably one of the best implementations we've seen of it so far. With that being said though, it's not exactly a secret that one of the biggest complaints made by its communities ever since it came out can be neatly summed up in one word. Cheaters.
Well, while Raven Software has just confirmed that another 50,000 accounts have been permanently banned from the game, many of its players are still convinced that in the overall battle against hackers, they are still losing the war and by a considerable margin!
Has been a while since our last anti-cheat update!

Two #Warzone ban waves this week. Over 50,000 accounts banned combined. 🚫

Targeting repeat offenders, and much more.

— Raven Software (@RavenSoftware) July 16, 2021
The Warzone Cheat Problem
Given that Warzone basically runs off a 'free to play' platform, one of the most consistent complaints from legitimate players is that if you cheat and get banned, you can simply create a whole new account and start all over again with practically no interruption. In other words, there is no penalty applied here beyond losing your last account. – This does, therefore, not only create a problem with cheaters in general but also in the fact that there are consistently repeat offenders who can keep coming back to annoy the honest players without any real restrictions.
As such, while 50,000 players might've been banned within the last couple of weeks, we suspect (and many in the community seem to agree) that it's very likely that, at the very least, three-quarters of those 'banned' here were probably old cheaters who had already been booted off before on different accounts. They simply set up a new one and came back to repeat their aimbotting shenanigans again!
Can The War Be Won?
One of the most consistent requests from those who really love Warzone (and, incidentally, one I think would have the best chance of working (by and large)) is for Activision to introduce a paid tier for the game. For a nominal fee, let's say £10, you get placed in a different server pool and, as such, if anyone decides to cheat there, if they get banned, they lose their money and have to keep paying to set up new accounts for access to those users. This isn't, of course, entirely fair to those who rely on the 'free to play' aspect of the game who will likely encounter cheaters in greater numbers, but make no bones about it, what Activision and Raven Software are doing right now simply is not working. And it only adds fuel to the fire when cheaters consistently return with no real legitimate penalty being held against them.
Put simply, if they don't fix this soon, when another battle royale alternative comes along, and it doesn't even necessarily have to be a better one, players are likely set to leave Warzone in droves.
What do you think? What do you view as the best remedy for Warzone's cheating problem? Do you think Raven Software/Activision is really being proactive enough with this situation? – Let us know in the comments!