Warzone Devs Basically Admit it May Be Broke Beyond Repair – Hence Warzone 2?
---
---
---
Mike Sanders / 2 years ago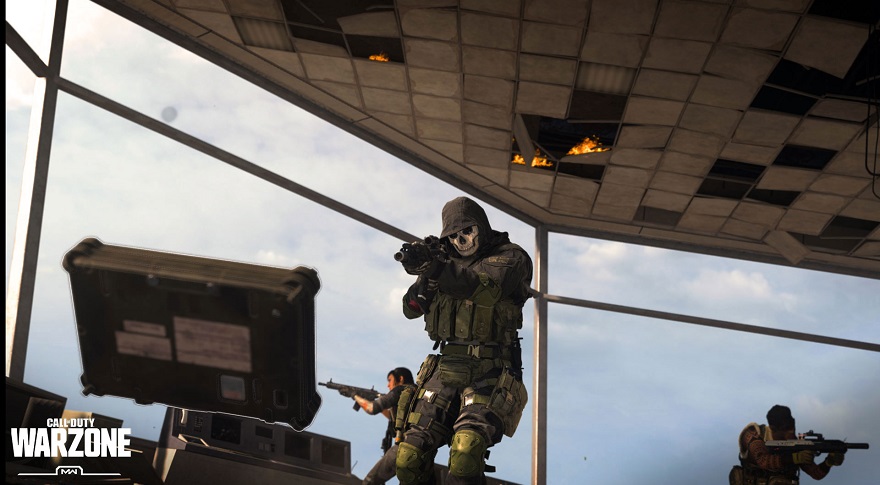 Call of Duty Warzone was probably my most played gaming title of 2021 with me logging (roughly speaking) around 800 hours into the title. While we're admittedly not too far into 2022, however, I think I've so far only logged around 10 hours in the game. Put simply, I've gotten a little fed up with Warzone. – In that regard though, I don't think I'm alone. I think many would agree that while the 'Pacific' update did mix things up a bit, on the whole, the format has become a little stagnant.
Following a report via Kotaku, however, it seems that the developers behind Warzone may themselves agree with that opinion as following a closed-door Q&A with content creators and streamers, they basically just admitted that Warzone is now, effectively, too broke to fix!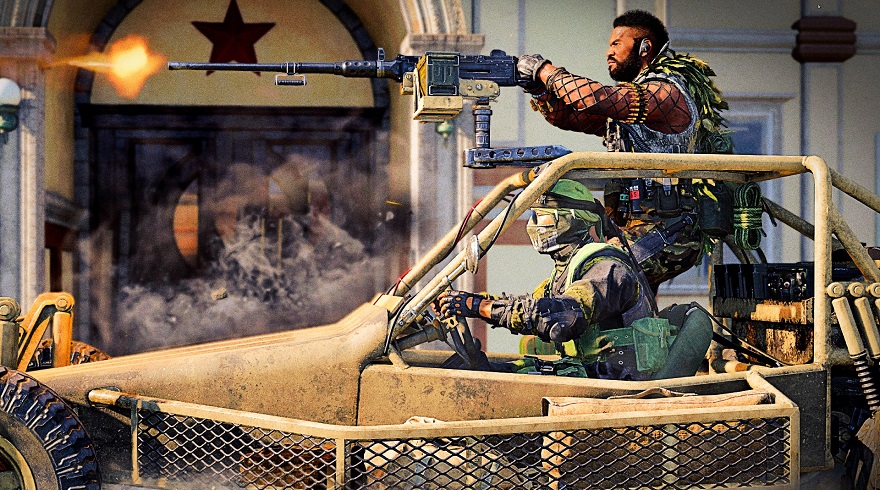 Warzone – Broke Beyond Repair?…
According to sources, Infinity Ward studio head Pat Kelly said during the interview that: "We f*cked stuff up. We broke it. We're not happy with it. No excuses." – So, definite credit points for not mincing his words, but what was he referring to though? Well, while they didn't give away too many specifics, one of the biggest issues they highlighted was the fact that the game had now become way too bloated for its own good. An issue that doesn't just make finding the cause of bugs a huge task, but, as many coders will likely hugely relate to, sometimes in attempting to correct one problem, you create three new ones!
One of the biggest issues noted, however, was the difficulties Warzone found when it fully transitioned to a free to play platform. Although the specific word was never mentioned, we all know what he was referring to here. Yep, cheaters! – An issue that even with their latest 'Richochet' cheat detection is still proving to be a huge problem for the online multiplayer shooter.
Commitment to Fix
The devs did close by saying that despite all the problems Warzone still has, they are all fully committed to at least attempting to solve them. Will they ever manage to do it though? Well, with the entirely coincidental (I'm sure) confirmation of Warzone 2 currently being in development, the clock is definitely ticking. With that expected to release at some point in 2023 (probably March/April), Activision will only allow so many resources to continue to be pumped into a title when a sequel is in development.
Can it be fixed though? Maybe, but let's be honest, the problems with Warzone are like a gaping wound that has continually been treated with band-aids. I could list all the problems I have with it, but I daresay I'd only be telling you things you're all too aware of. – Put simply, I think Warzone might limp on for another 6-12 months, and then Activision will put all its eggs into Warzone 2 where fingers crossed, they will not repeat their mistakes of the past!
What do you think? – Let us know in the comments!