Warzone May Finally be Hardware Banning Cheaters!
---
---
---
Mike Sanders / 9 months ago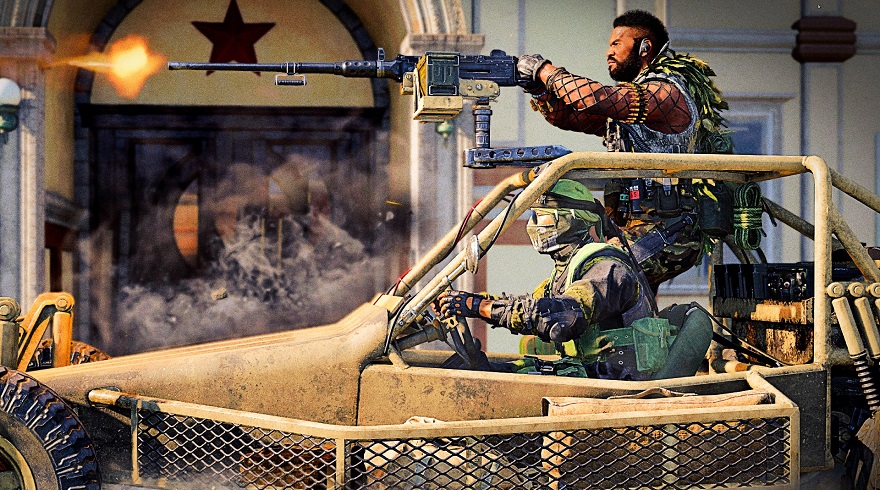 While Call of Duty Warzone has arguably represented one of the most popular battle royale titles to date, it has had one major problem pretty much ever since it first came out. Namely, cheaters. – While such users have (fairly) regularly been banned from the game, to date, this is a system that has only shut the account down. Given that Warzone is free to play, the predominant problem that has existed in this system is that the banned person can simply create a new one and start cheating all over again.
Following a growing number of user reports, however, while it might have taken Activision and Raven an inordinately huge amount of time, it would appear that Warzone bans are now starting to enter the remits of being (somewhat) permanent! – Better late than never, right?…
Hardware Bans Have Landed in Warzone!
Although not yet categorically confirmed, it would appear that the latest update to Warzone has introduced new anti-cheating technology that actually takes note of the hardware used by the person when action is taken against them. As such, even if they get banned and set up a new account (which is what they used to do), it will recognise the hardware and determine that the source has received a prior ban and block them from accessing the title again.
In other words, it may have taken over a year, but cheating may be finally coming to an end in Warzone. Well, actually no, that's probably a bit too optimistic. It is, however, undoubtedly going to see a significant drop-off in the coming months!
Will It Work?
I daresay that, sooner or later, a workaround will be discovered for this new anti-cheating measure. However, based on the video above, it would appear that attempting to fool the system by relatively conventional means does not currently work. The ban remains in place even regardless of users attempting to create a new account on a deliberately misrepresented hardware configuration.
While it will clearly take a while for this to come into rotation (as people who are cheating now get banned moving forward) for those of you, myself included, who were getting sick and tired of this problem, there may finally be a light at the end of the tunnel. However, the cynic in me probably suspects that this action has only finally been taken because Warzone player figures have likely been dropping. I daresay that Activision is rather keen to avoid any sort of comparisons being drawn between this and the masses of people who happily transitioned from World of Warcraft to Final Fantasy XIV.
So, is the Warzone cheating problem solved? The short answer is, we don't know. This is, however, some exceptionally positive and, let's face it, long overdue news!
What do you think? – Let us know in the comments!