Warzone Players Sacrifice Themselves to Get Stim Glitchers
---
---
---
Mike Sanders / 2 years ago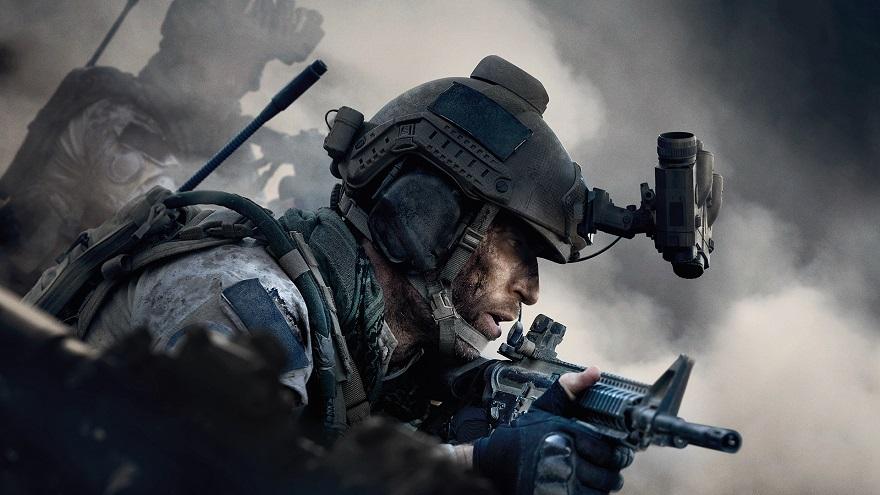 Last year, you may recall that a glitch was discovered within Call of Duty Warzone that allowed players to infinitely spam Stims. The clear purpose of this is that players could indefinitely survive outside the final circle by constantly healing themselves despite the poisonous fog. This resulted in those people potentially achieving a victory that was not certain, but was definitely not honestly gained! It was patched out since then, but then following a recent update, the glitch was accidentally brought back (thanks Activision).
So, put simply, Warzone has a problem at the moment. Following a report via Eurogamer, however, it seems that some gamers have decided to take matters into their own hands by deliberately sacrificing their own lives to ensure that these 'cheaters' don't win either!
I figured out a little late that the bounty I chased into the storm was a stim glitcher. I did what had to be done. from r/CODWarzone
Warzone Stim Glitchers Get Punished
So, how does this work? Well, the main concept behind it is that when the final circles begin to close, you attempt to pick up a bounty contract which will, all going well, highlight the person hiding out in the gas. From there, players are going to suicide missions in order to find the cheater, and yes they are cheaters and attempt to ensure in a very honourable gesture that neither of them achieves victory.
I mean, you can attempt this without a bounty contract, but good luck actually finding them as they could potentially be a long way away from your location and deep into the gas.
Stim Glitch is back? So am I. cheats cant hide @ModernWarzone @BattleRoyaleCoD @_REAL__GAMING_ @Playstation#PS4share pic.twitter.com/TlUgOv95o3

— xmason_219 (@219Xmason) February 3, 2021
What Do We Think?
At this point, it's clearly a point of contention among Call of Duty Warzone players that not only has this glitch been reintroduced into the game, but also that it appears to be taking Activision quite a long time to fix this… Again. However, if you do want to attempt to punish these players yourself, you go with my full blessing!
What do you think? – Let us know in the comments!