Watch AMD's Radeon 7000 Launch Event Here!
---
---
---
Mike Sanders / 5 months ago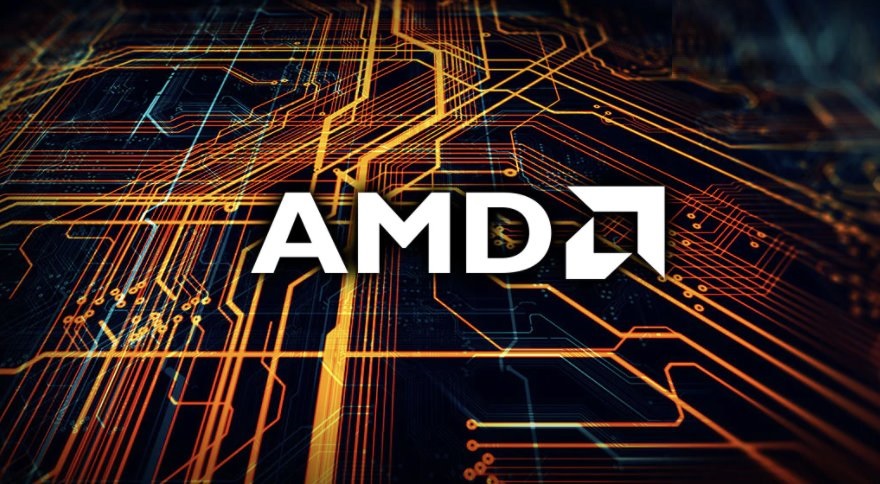 AMD is set to officially announce the launch of their new Radeon 7000 graphics cards this evening (8 PM UK Time) and there's already more than a little speculation as to exactly what we can expect from the showcase. – If you do, however, want to watch the event and get the news and announcements as they unfold then we have you covered as we've got the live stream video all set for you right below!
AMD Radeon 7000 Launch Event – What Do We Expect?
So, in something to help kill a little time, what exactly are we expecting AMD to release, launch, or confirm at the event? Well, the most obvious answer is their 7900 XT graphics card. – With that being said though, despite this seemingly set to represent their flagship design (traditionally speaking), the rumour mill has been hard at work over the last week saying that Team Red may take things even further with a new ultra-tier 7900 XTX.
As we understand it, while both the 7900 XT and 7900 XTX will retain GDDR6 memory, the former will have 20GB and the latter 24GB making them, at least in terms of VRAM, some of the most potent GPUs AMD has ever created.
Another theory is that AMD will look to counter Nvidia's 40XX DLSS 3 announcement by confirming the launch of its new FSR 3.0 technology. – And for those of you unaware, FSR is basically AMD's own version of DLSS. – And in some regards, some are already suggesting that while AMD may fall behind Nvidia in terms of hardware, FSR 3.0 could prove to be a huge leveller in terms of gaming performance.
We will, of course, provide a nice bite-size cap of all the major announcements for you to digest at a glance if you can't be bothered to sit through the show (we expect it to last about an hour). – If the above link doesn't work, however, you can visit AMD's YouTube channel via the link here!
What do you think? – Let us know in the comments!