Watch Dogs 2 Will Be An AMD Gaming Evolved Title
---
---
---
Cernescu Andrei / 7 years ago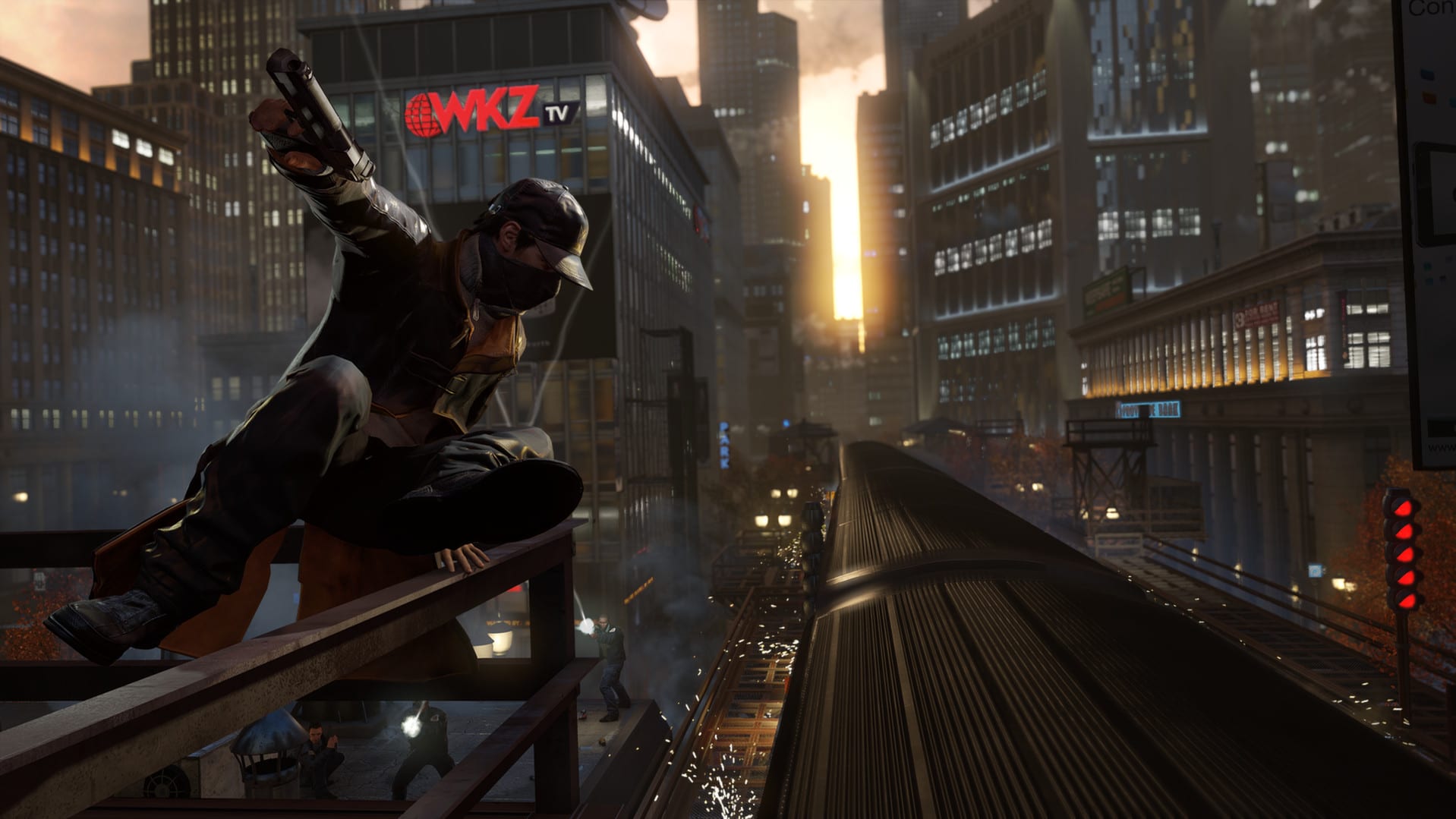 During AMD's recent GDC event named "Capscain," the company has revealed quite a few interesting things, including a series of DirectX 12 partnerships on games and engines such as Ashes of the Singularity, Total War: WARHAMMER, Deus Ex: Mankind Divided, Battlezone VR and the Nitrous Engine. However, AMD also announced that the upcoming Watch Dogs 2 game by Ubisoft will actually be optimized for AMD GPUs, which is definitely interesting considering the problems that the first Watch Dogs encountered. You probably still remember what a mess Watch Dogs was upon release, and how it was plagued by stuttering issues on a wide range of hardware, even on high-end GPUs.
Apparently, Ubisoft will work closely with AMD in order to optimize Watch Dogs 2 for AMD GPUs, which means that we're not going to see any GameWorks features in this particular game. As far as DirectX 12 support goes, AMD's Roy Taylor has issued the following tweet, in which he basically confirms the use of this API.
More on our lead in #DX12, https://t.co/enEXx76KZT @watchdogsgame @AMDRadeon pic.twitter.com/QIClPUS0BH

— RT (@Roy_Ryff) March 28, 2016
This doesn't necessarily mean that Ubisoft is ceasing all partnerships with Nvidia, especially since the recently launched The Division game supports GameWorks features. No word on a potential release date for Watch Dogs 2 yet, so we'll just have to wait and see what Ubisoft and AMD have in store for us.