Watch Richard Branson Blast Off into Space Here!
---
---
---
Mike Sanders / 1 year ago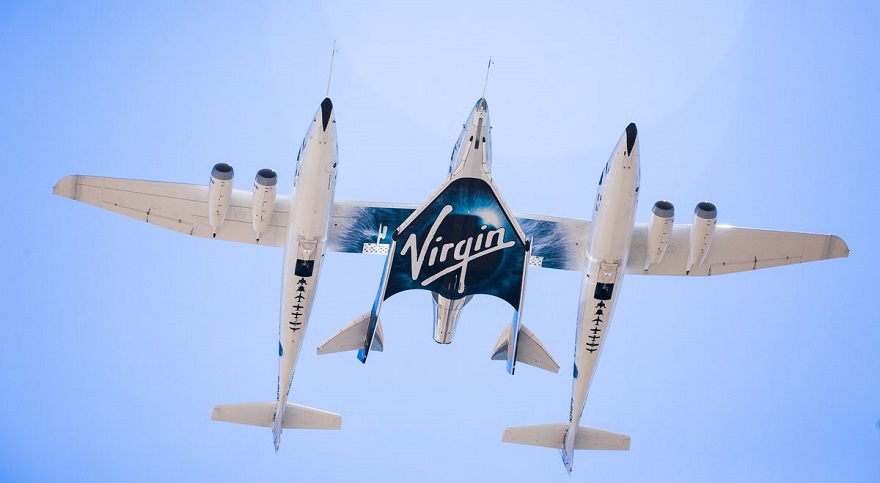 In a move that has undoubtedly largely been planned to upstage Jeff Bezos' launch scheduled for next week, UK entrepreneur Richard Branson will today (and all going well) become the first billionaire to ever slip the surly bonds of Earth and blast off into space. Yes, at 3:30 pm (BST) his Virgin Galactic flight will officially be blasting off and if you want to watch it as it happens, then you've come to the right place!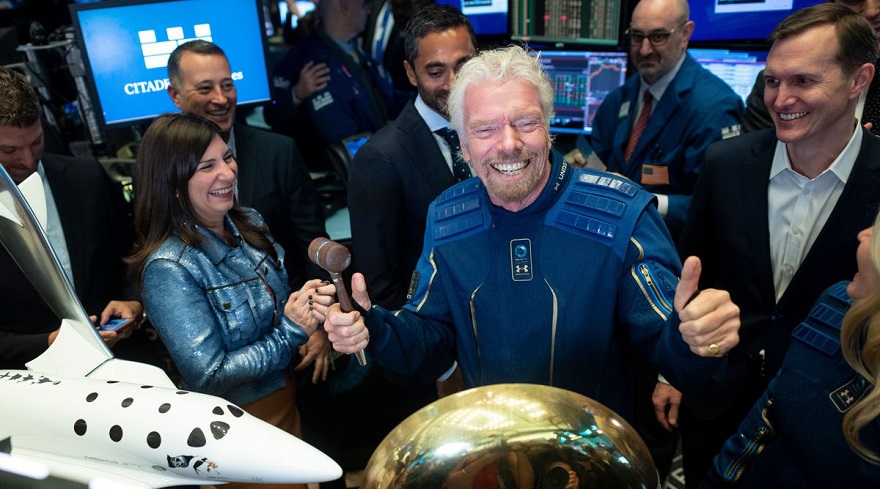 Richard Branson to Blast Off into Space!
The Unity 22 mission will represent Virgin Galactic's 4th manned mission into space. Without a doubt, however, one of the key aspects of interest in this launch is that the company CEO, Richard Branson, will actually be physically onboard the craft himself. Beating Jeff Bezos to the punch, the only mildly amusing aspect is that, unlike the Amazon CEO, there are (at least to my knowledge) no current petitions in place to actually keep Richard Branson in space. Albeit, if you want to start one, you literally only have a couple of hours to get it in!
So, where can you watch it? Well, the live stream is scheduled to start at 3:30 pm (BST) and we've embedded the link for you below to check it out as it happens. – Overall, the stream is expected to last between 2-3 hours, so you might want to get comfy.
And just in case you're a bit confused, the flight was supposed to launch at 2 pm, but it was delayed due to poor weather.
It's Not Working – Help!
In the unlikely event that the above stream isn't working, you can also watch the launch as it happens via the links below:
What do you think? – Let us know in the comments!