Watch the AMD Ryzen 7000 Launch Event Here!
---
---
---
Mike Sanders / 7 months ago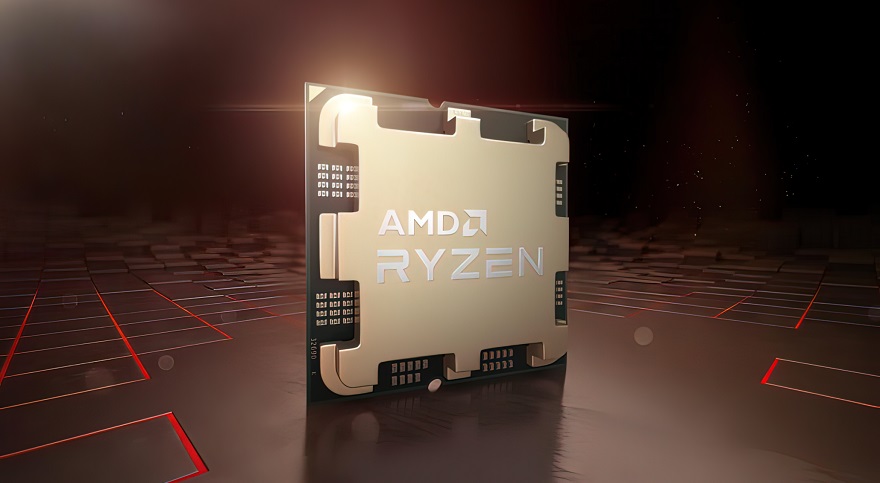 It's been a long time coming, but AMD is set to officially announce the launch of its new Ryzen 7000 processors along with its AM5 socket and Zen4 architecture. With the event officially scheduled for midnight UK time, we daresay that more than a few of you might decide to have a bit of a late night to see what happens.
Well, if that's the case, grab a coffee and sit back as we've got the stream embedded for you below so you can watch it as it happens!
AMD Ryzen 7000 Launch Event – What Do We Expect?
Based on leaks we've seen over the last week, we primarily expect AMD to confirm the initial launch of four new Ryzen 7000 processors; the 7600X, 7700X, 7900X, and flagship 7950X. – Given that this is all arriving on a brand new AM5 socket, however, viewers should clearly anticipate seeing a lot of talk surrounding their new motherboards (likely starting with X670) as well as, of course, DDR5 memory since Ryzen 7000 will mark Team Red's debut for the new memory format.
In terms of graphics cards, AMD might discuss Radeon 7000, but don't expect too much on the subject.
Any way you look at this though they'll clearly be a lot to digest and dissect over the coming days, but rest assured if you can't be bothered to check it out (avoiding the bloat), or are just too tired to watch it now, we'll be back to give you all of the key announcements in some bite-size chunks!
What do you think? Are you looking forward to Ryzen 7000? Do you think we're going to see some surprise announcements? – Let us know in the comments!