Watch the Elder Scrolls Online: Gates of Oblivion Reveal Today!
---
---
---
Peter Donnell / 2 years ago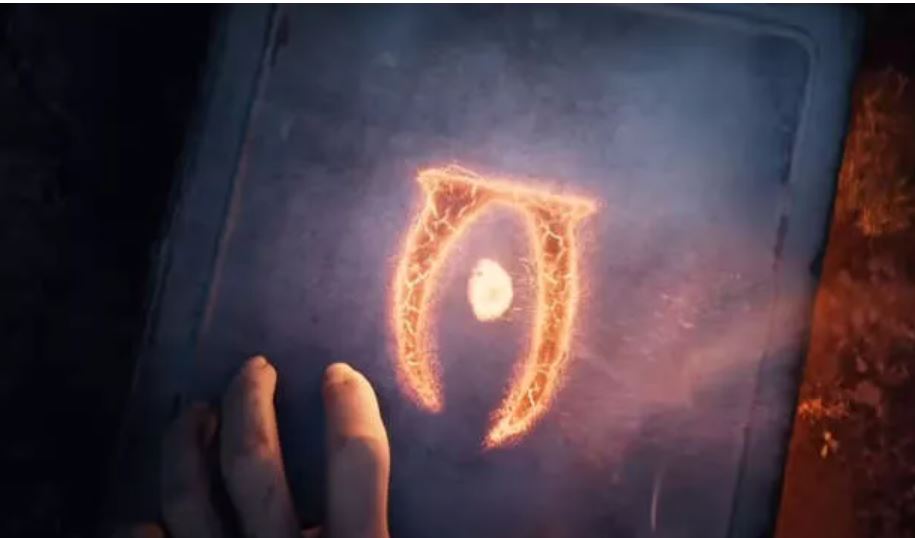 Today is an exciting day from The Elder Scrolls Online fans, as Bethesda pull the covers off of their 2021 content. Two years ago we saw a years worth of dragon hunting in Elswyr, last year was The Dark Heart of Skyrim, with lots of lovely vampire action. However, it looks like the iconic Oblivion portals are back for 2021. That means a return to some iconic locations from the Oblivion game, and no doubt a lot of new stuff too.
To celebrate the launch, they've teamed up with noblechairs to release some stunning ESO themed gaming chairs. Check those out here!
Gates of Oblivion
The streamed event will no doubt show off some new gameplay and reveal the zones we can expect in the first DLC release, and no doubt a release date too. I expect we'll get a preview quest very soon, followed by the main expansion. That will be followed by some new dungeons/trials, a zone DLC, etc, throughout the year much as we've seen with previous releases.
Of course, new housing, new outfits, armours, sets, weapons and so much more are likely to be introduced. I'm sure we'll see some of this revealed in today's stream.
Teaser Trailer
"Destruction comes to Tamriel with the Gates of Oblivion, The Elder Scrolls Online's next big year-long adventure. Tune in to the Global Reveal Event via twitch.tv/Bethesda on January 21 at 5PM EST to get a first look at ESO's upcoming Chapter, DLCs, and the epic new storyline that'll take you and your companions to the very edge of oblivion."
Where Can I watch?
The Elder Scrolls Online's 2021 Global Reveal Event will be live today on the Bethesda Twitch channel www.twitch.tv/Bethesda. You can tune in at 10:00pm GMT, 5PM EST. Meanwhile, check out the five things I want to see added to Oblivion here.