Watch the First Trailer for the Live-Action Battle Angel Alita
---
---
---
Ron Perillo / 5 years ago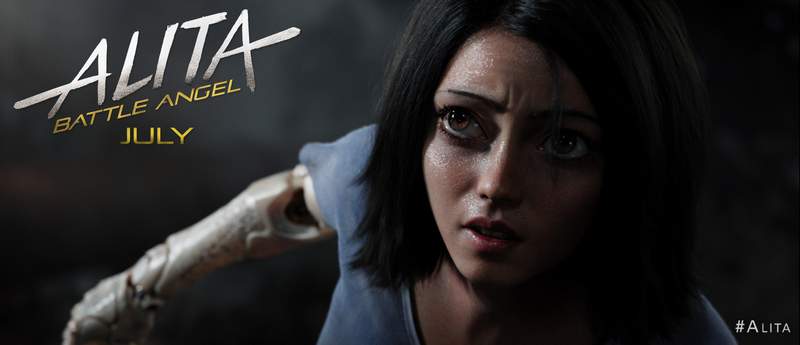 James Cameron has been working to bring a live-action adaptation of Battle Angel Alita to the big screen for the past 15 years. Now, the trailer is finally here. The movie titled 'Alita: Battle Angel', is a mix of live action with heavy CG elements. The main character Alita for example is entirely CG (played by Canadian actress Rosa Salazar) and looks much closer to the original anime due to having large eyes. The rest of the human actors are not quite as augmented with Christoph Waltz playing the role of Dr. Dyson Ido for example.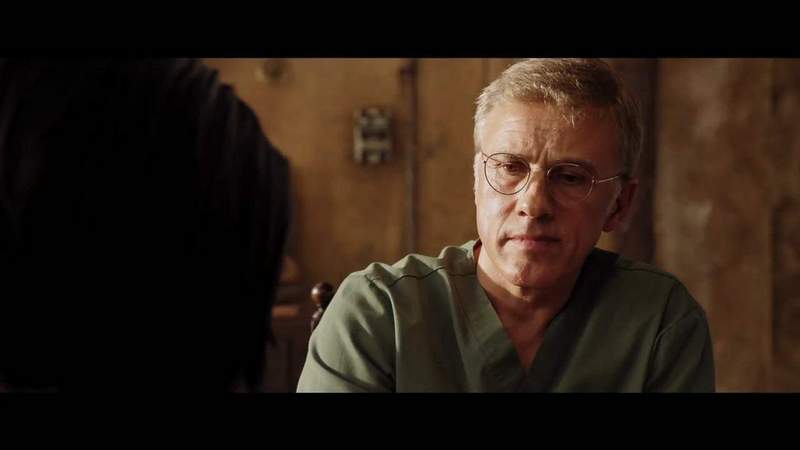 Battle Angel Alita: 15-Years in the Making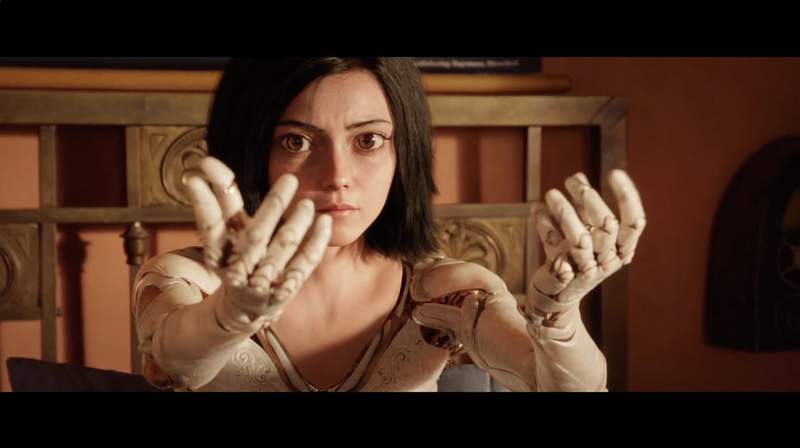 Although Cameron wrote and is producing the movie, he left the directorial duties to Robert Rodriguez. Having worked on Spy Kids and Sin City, Rodriguez is no stranger to movies mixing heavy CG with live action so the fit seems natural. Cameron himself said that he had to wait for CGI technology to catch up to make the movie possible. Which is why he worked on Avatar first before bringing Battle Angel Alita to the big screen. The movie title itself gets a slight change, as co-producer Jon Landau jokingly says that Cameron prefers his movies either start with an "A" or a "T" in the title. The story is also co-written by Laeta Kalogridis, who is producing another cyber-punk film called Altered Carbon' for Netflix.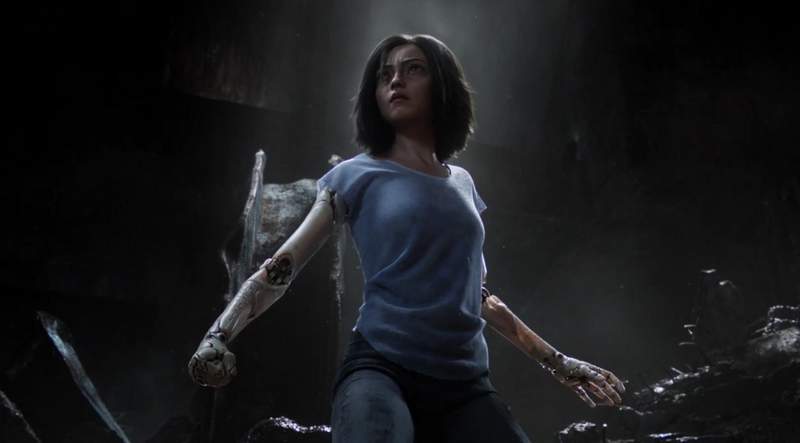 The rest of the cast include Jennifer Connely as Chiren, Mahershala Ali as Vector, and Casper Van Dien as Amok. It will premiere on July 20, 2018 in the UK and US.
Alita: Battle Angel Trailer