Watch_Dogs Is Free on Uplay for a Limited Time
---
---
---
Cernescu Andrei / 5 years ago

Watch_Dogs is free until November 13th.
Ubisoft has decided to give one of its older AAA games away for free. We're talking about the first Watch_Dogs, which originally came out in 2014. The offer will be available until November 13th, which means that you have plenty of time to go ahead and download it. You'll need a UPLAY account in order to download it, obviously, but the good news is that the game will be yours to keep after that. Sure, when we think of Watch Dogs, most of us can't help but remember those awfully downgraded visuals and performance issues. All that aside, however, the game's story wasn't that disappointing.
Mods to the rescue!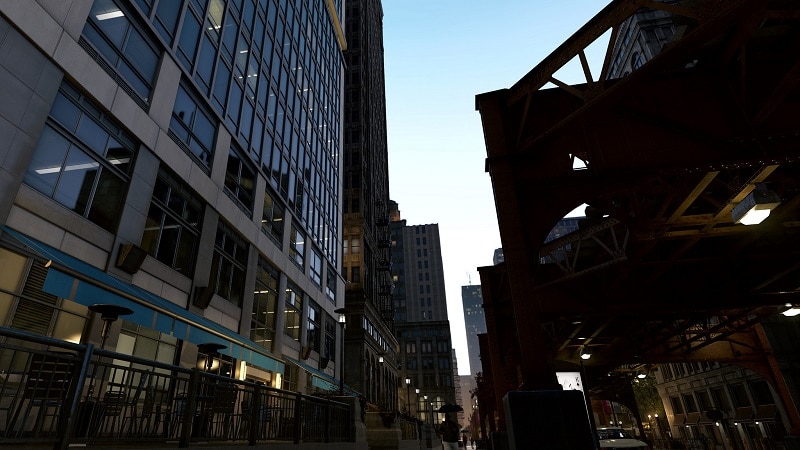 If you do want to improve the game's graphics yourself, you can always install some mods. Based on the original TheWorse mod, the "Natural & Realistic" mod alters the game significantly. It includes goodies such as improved depth of field, relief mapping, headlight shadows, and textures by MaLDo. Other noteworthy mods include Enhanced Reality and the E3 2012 Anamorphic Lens-Flares Mod. For a more comprehensive list, you can never go wrong with the Nexus.
You can also go ahead and play the game as it is, especially if you're just looking for a slight nostalgia trip. After that, maybe you'll feel like giving Watch Dogs 2 a try.