Watchdog Finds 40% of Nintendo Switch Controllers Suffer from 'Drift' Issue
---
---
---
Mike Sanders / 12 months ago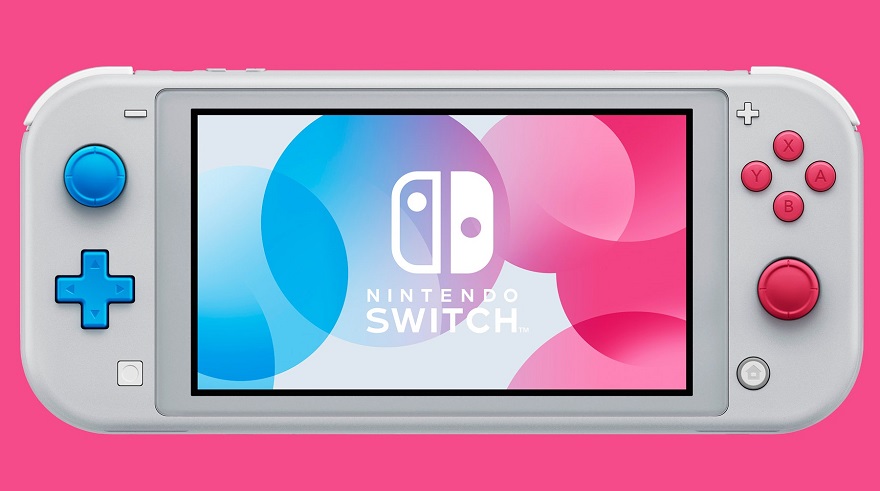 The Switch has undoubtedly been a colossally huge success for Nintendo. And probably just as well too given the overall sales flop that was the Wii U (despite it actually being a very decent console). – If there is one issue that has dogged the Switch ever since it was released though, then it has undoubtedly been the whole 'joycon drift' problem.
For those of you not familiar with it, firstly lucky you! – In brief, however, the issue can be pretty succinctly described by the controller (usually the analogue stick) reporting false positives. In other words, it both detects and registers movement when none is actually being made by the user. – A pretty huge problem and especially so when trying to play games and your character, or camera, wants to keep, slowly but surely, lurching in an unwanted direction.
Just how big is (or was – more on this shortly) the problem though? Well, following a report via Eurogamer, UK consumer watchdog 'Which?' recently conducted a survey, and in it, their results show that 2 in 5 (or 40% if you prefer) of Switch controllers reportedly have the 'joycon drift' issue!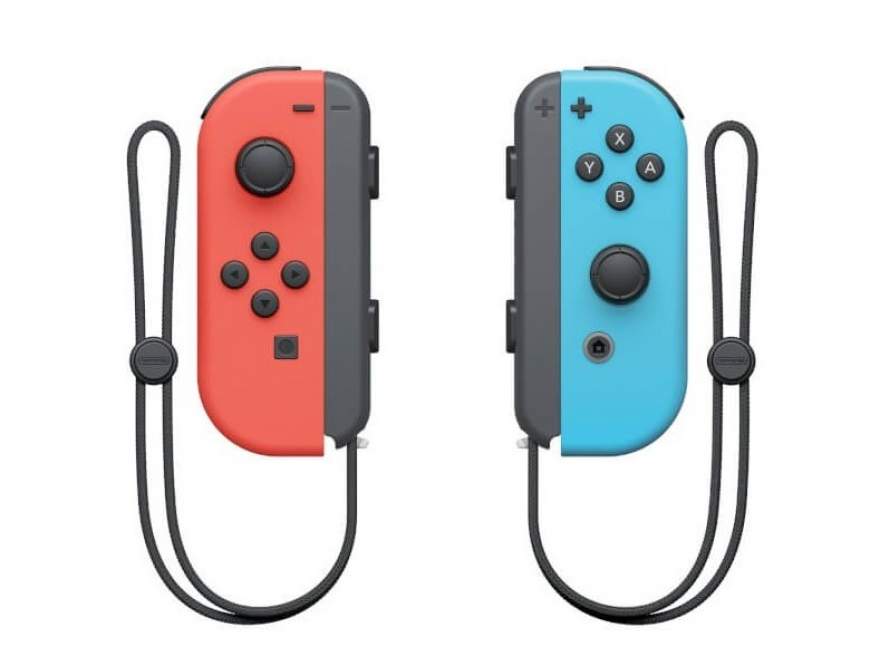 Nintendo Switch Joycon Drift Issue Under the Microscope (Again)
Now we should note that for a significant period of time Nintendo denied that this issue even existed. Following a number of lawsuits issued in 2019, however, they finally admitted (the next year) that this was a problem and, all going well, it had now been corrected. – This did, however, mean that for three years, the 'original' potentially faulty designs were still being shipped!
While Nintendo did start accepting free replacements for faulty controllers, however, it has always been somewhat unclear as to exactly how many of them were actually (basically) broken. – Some sources put the figures in the thousands, others in the hundreds of thousands. Some even say millions! – It's honestly hard to tell as the only real figures that can be provided are from those who actually went to the effort to apply for their replacements.
Given that the Switch had sold circa 65M units by 2020 though, this new research would suggest that of the 130 million controllers (remember you get two) 52 million potentially experienced joycon drift.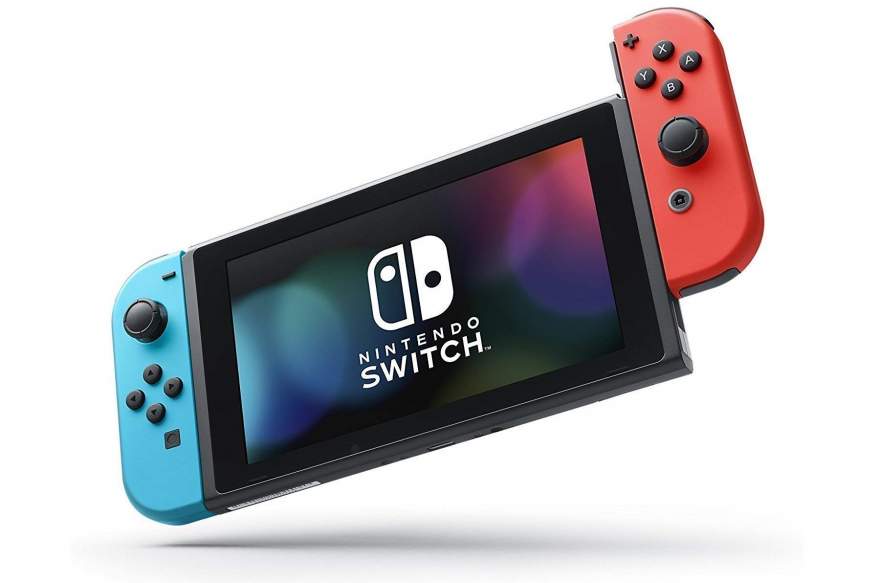 A Virtual Bullet Mostly Dodged!
Given that only 26% of the 919 surveyed actually bothered to get their replacement controllers, it seems that Nintendo has avoided any widespread problems or overall financial losses due to what was clearly a faulty or poorly chosen/unreliable component. – Admittedly though, it's probably mostly boiled down to the fact that most people who did experience the problem either didn't consider it 'bad' enough to warrant going to the effort of applying for a replacement. Or, you know, the general lethargy of not wanting to possibly wait several months for the new one to arrive.
What do you think though? Do you own an original 2017-2020 Nintendo Switch? If so, did you ever experience the joycon drift problem? And if you did, did you apply for a replacement? – Let us know in the comments!