Weed Vending Machines?
---
---
---
Ian Viado / 7 years ago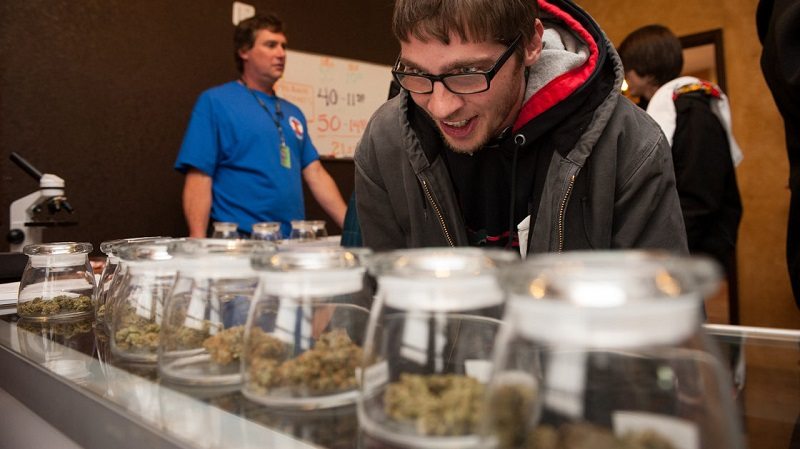 After the first recreational dispensaries opened in Colorado earlier this year, NPR reports that the state has finally reveal its first marijuana vending machine.
Located in Avon, Colorado, the bright green machine sits outside Montana's Smokehouse and is stocked with a variety of edibles.
Unfortuantely the machine can only be utilized by users with a medical card, who must also scan a valid idea in order to gain access.
However, with Washington and Colorado both legalizing marijuana without any major issues and the latter expecting to earn almost $100 million dollars in tax revenue thanks to the end of prohibition, it would be surprising to see these be a bit more widespread as more and more states begin to relax their laws.
In a few years, maybe you'll be able to buy your weed in one vending machine and your munchies from the one right next to it.
Thanks to NPR for providing us with this information.