Weekly Gaming Giveaway #3: Waveform
---
---
---
Peter Donnell / 12 years ago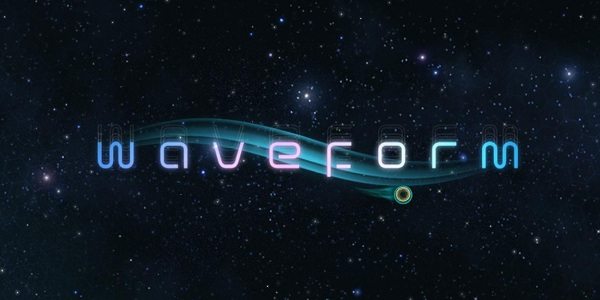 The good people at Eden Industries have been kind enough to let us run another Waveform competition, we had one on our forums a few weeks ago but for various reasons a lot of you didn't get to hear about it, so for that, I am sorry, but fear not as now you have another chance to win this creative and original space based puzzle game.
We recently reviewed Waveform, which you can read here, the game has seen a couple of updates since its review, expanding on the content further of this fantastic game.
We have 3 copies to give away and to have a chance of winning this great prize all you need to do is the following:
Become a fan of the Eden Industries Facebook Page
Become an eTeknix Facebook fan
Think of a fun, ridiculous, clever or creative answer for the following status and post it on the eTeknix Facebook page saying:
"I want to win Waveform with eTeknix and Eden Industries, I would love to explore ____________"
Share this page (using the Facebook share button below) on your own Facebook status update
But that's not all, if you think of a good answer for an object, place, planet etc in space that you would love to explore, then your answer could find its way into Waveform via a future DLC update!  I don't want 500 entries of people wanting to explore Uranus, that joke has been well played by Mass Effect already haha.
Rules and regulations:
The competition is open WORLDWIDE!
Winners of the game are drawn at random
Any answers used for DLC would be picked by Eden Industries
The competition ends at midnight GMT on 3rd June 2012
Game is only available as a Steam digital download
In the event of a dispute, eTeknix staff hold the final say and no discussions will be entered into
No personal details will be distributed without prior consent from yourself