Western Digital Sticks to SanDisk Buyout as Chinese Investor Exits
---
---
---
Samuel Wan / 6 years ago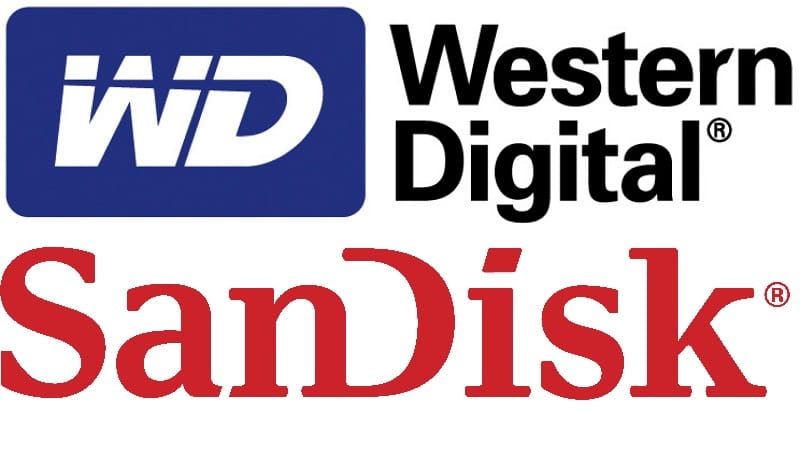 Despite a major investor dropping out hard disk giant Western Digital(WD) is forging ahead with their plans to acquire fellow storage firm SanDisk. Originally announced 4 months ago, the original plan was for Western Digital to shell out $19 billion to take over SanDisk. That deal however, was contingent on Western Digital getting a $3.775 billion investment from the Chinese firm Unisplednour for a 15% stake, a deal that has now been terminated.
Under the original plan, WD would have paid $85.10 per SanDisk share, a figure that has dropped to $67.50. WD will be shelling out a bit more stock though since this backup plan was put in place as WD probably didn't have enough cash on hand without the Unisplendour investment. The Chinese firm dropped its plans to take a 15% stake due to a investigation launched by the Committee on Foreign Investment in the United States to determine if there was a national security risk in letting Western Digital and SanDisk come under Chinese influence.
While the new deal will see WD foot more of the bill, the investment does make a lot of sense. Even as HDDs remain relevant today, NAND and other forms of storage are growing stronger every day. If Western Digital is to remain relevant, it has to diversify and who better than SanDisk, a firm that ranks third in the NAND business along with it's current and future partner Toshiba.