Which Report Finds Broadband Speeds Are Half That Advertised
---
---
---
Mike Sanders / 4 years ago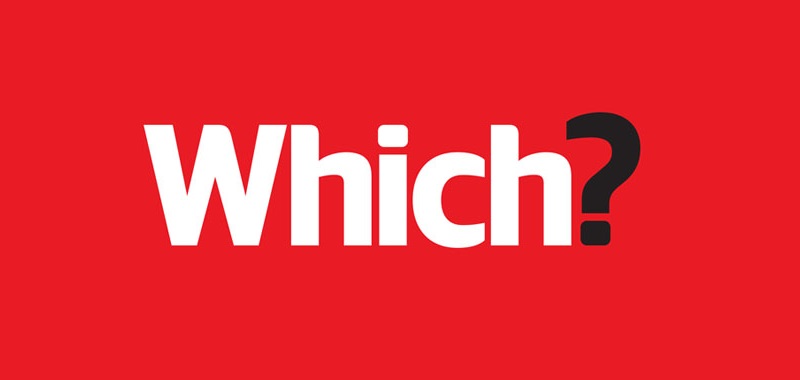 Which Survey Finds many UK homes get half the broadband speed advertised
With our growing reliance on the internet and the growth of streaming services, having a decent connection is one of the major factors for most homeowners these days. With many different options available, most of us want the fastest speed within the budget we can afford. On top of this, with internet providers each advertising better and faster speeds it can be difficult to know who to choose.
A report via the BBC, however, has indicated that a Which survey of consumers found that a significant number of us achieve less than half the estimated speed our provider suggests.
In addition to this, super-fast 200mbps packages were found in many instances to only have an average speed of 52mbps.
Less than expected speeds!
Using 350,000 speed test reports, it was found that a significant number of people on 38mbps services were only achieving 19mpbs. The survey comes a week before new changes are set to be applied to broadband advertising rules regarding advertised speeds.
As of May 23rd, internet service providers will no longer be able to advertise 'up-to' speeds without meeting certain conditions. As part of the new rules, advertised speeds can only be used if at least 50% of their customers achieve the speed at peak service times.
Will the changes help?
For too long now consumers have battled with internet service providers over speeds suggested and speeds achieved. Personally, I thank the stars that this isn't a problem I have. For many though, this is a constant source of consternation. Hopefully, when the changes come into place consumers will have far more power. This should include the ability to break contract if the speed they get is well below that estimated.
What do you think? How good (or bad) is your internet speed? – Let us know in the comments!