White House Asked To Deport Justin Bieber After 100,000 Signatures Collected
---
---
---
Peter Donnell / 10 years ago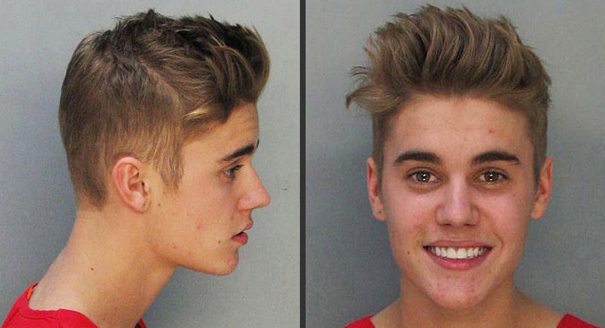 The internet can be a wonderful place sometimes, when it comes to voting for something online we find the online community can come together to do great things, or at least do stupid things that make us all giggle from time to time. For example, we've seen someone offer a vote on how they should name their child, only for it to almost be Megatron Allspark. More recently, Justin Bieber is in the sights of the internet once again, 4Chan have already tried sending his world tour to the middle-east, but now they're trying to get him out of the country entirely!
A petition was submitted to the White House and gained the required 100,000 signatures that are need, this means the White House has to give it an official response. We highly doubt anything will come of it, but it's still a good giggle and I don't doubt that many of the people who signed it genuinely want him gone from their country, especially after recent events that saw him being sent to prison.
The WeThePeople platform is a great way for people to voice their opinions, almost all of which have been more serious than the Justin Bieber issue, but we can only hope it sends a message to the little brat that he needs to get his act together… or else the internet is coming to get kick his butt!
Thank you TechCrunch for providing us with this information.
Image courtesy of TechCrunch.