Winamp Is Set To Make A Return In 2019
---
---
---
Mike Sanders / 4 years ago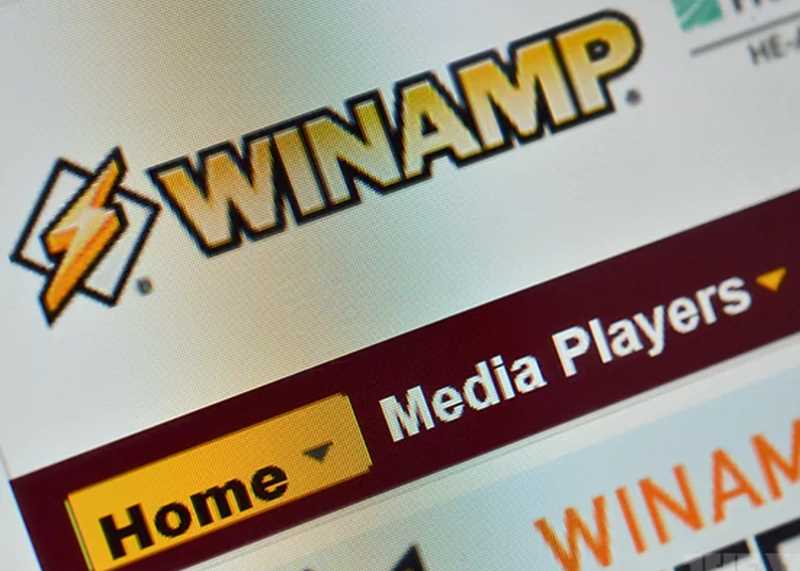 Winamp Is Set To Make A Return In 2019
If you owned a PC in the late 90's, the chances are that you had Winamp installed. Personally, I can still vividly remember the load up music/voice (Winamp! Winamp! Winamp!). Offered as a freeware program, it was one of the first real gateways to this mythological music format known as the MP3. The software program did, however, offer a lot more than that.
Later updates would see it include access to internet radio and, of course, a massive variety of user-created skin packs to customise your experience.
Since 2013 though, when it received it's last update, the program has effectively been dead. Well! Not anymore! In a report via The Verge, the program is set to make a return in 2019 with some exciting new updates!
Music Centre!
The latest version will look to incorporate many of the technologies that have appeared since Winamp went off the radar. As such, the new version will allow for access to your computers music files, podcasts, streams and internet radio. All controlled via the single program. It's not entirely revolutionary based on what it used to do, but on the whole, the concept was great when it released and with these updates could easily be great again now!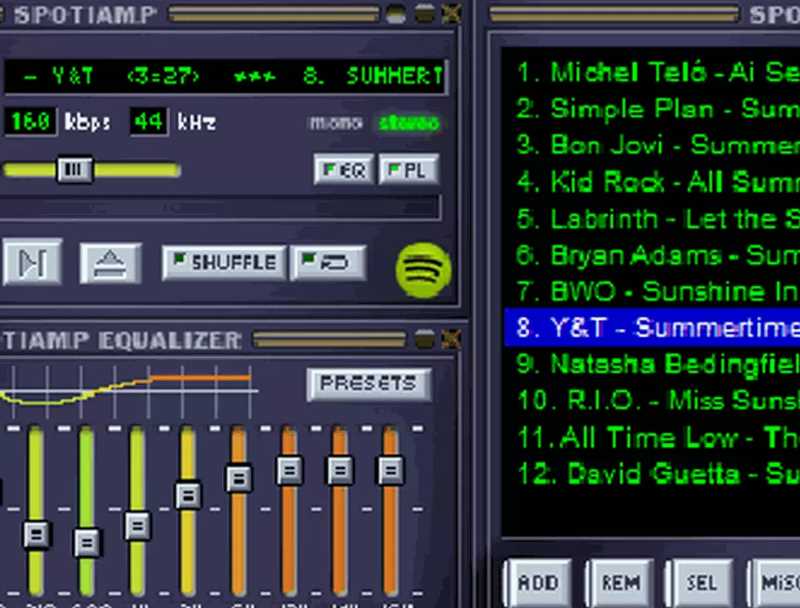 Something New On The Way!
A brand new update is set to release this week. This will look to correct some of the bugs remaining from the 2013 build, but will also allow people to firstly get a feel for the program again, but also get a small window into the upcoming re-launch.
With the new version set to arrive in 2019, I think nostalgia will require me to download it. Just to see what it will look like!
What do you think? Did you ever use Winamp? In addition, do you think this could replace any current media centres you use? – Let us know in the comments!