Windows 10 21H1 Update Release Date Leaks?
---
---
---
Mike Sanders / 2 years ago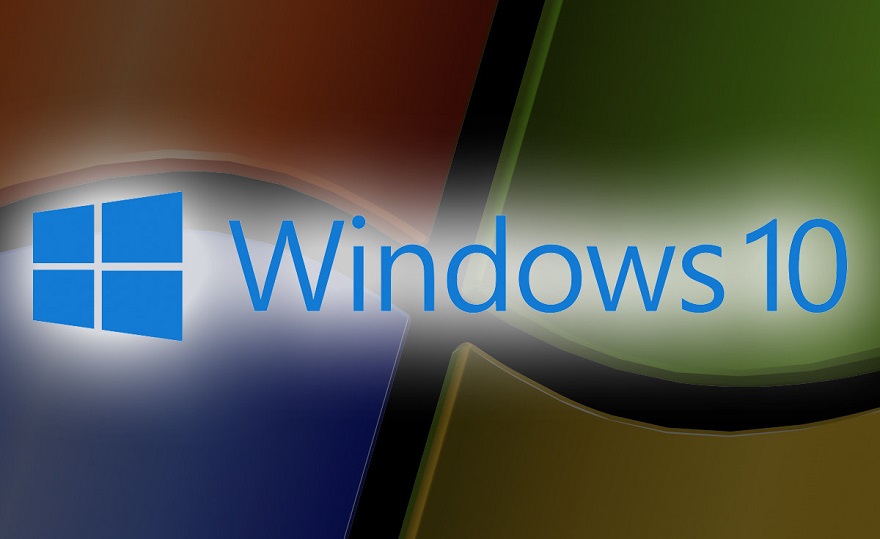 For the last few years, Microsoft has started to, generally speaking, tone back the regularity of its major updates for the Windows 10 operating system. They instead prefer these days to kick off the year with a major update and end it with a minor one. Specifically, with the general hope that such a policy will help users keep their operating system up to date while, at the same time, minimizing the bugs and disruption that nearly always seems to come with any new version of Windows.
This year, however, it has been understood that Microsoft was planning to start reversing the update order by starting with the less significant patch first in favour of a more substantial one later in 2021. However, based upon this, it is still more than a little unclear as to exactly when we could expect the 21H1 version of Windows 10 to be released. Well, following a report via GHacks, some eagle-eyed observers of a Chromium Commit post have noted that Microsoft may have just accidentally revealed when the Windows 10 21H1 update is planned.
Windows 10 21H1
While the post has since been edited to remove the date's reference, it wasn't done before someone grabbed a screenshot that clearly states that the 21H1 update will be released this June. Something moderately surprising as, generally speaking, Microsoft has nearly always slated its first operating system patch release of the year for May (even if you don't actually get it available to download until August).
Given that this version of Windows 10 is believed to only be a 'minor' tweak, however, it may be that Microsoft has decided to quietly push its release back a month. Who knows though, it may also be due to the continuing COVID-19 situation and the tech giant not wishing to cause any notable disruption to PC systems around the world by forcing an update, restart, and as above, potentially creating more yet unknown problems in the operating system.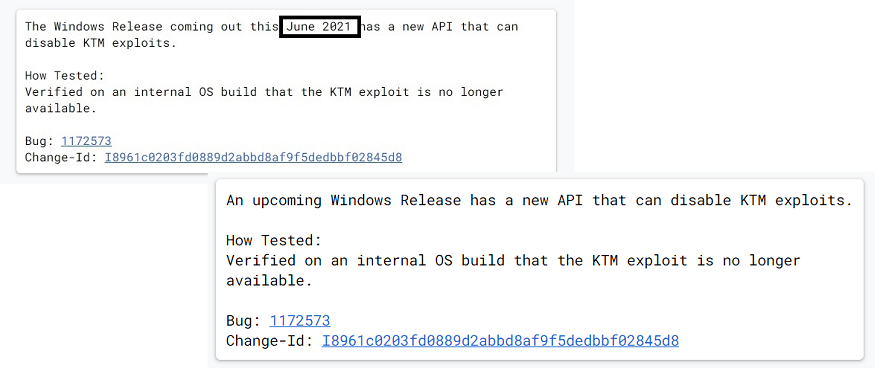 What Do We Think?
Be it May or June, the Windows 10 21H1 update is undoubtedly on the way, and, as such, in something that might represent a solid bit of preparation on your part, you might want to check how up to date your operating system is to ensure that, when this 21H1 patch does arrive, you're ready to get it out of the way as quickly and efficiently as possible.
Again though, let's hope that unlike prior major (or minor) updates, this one doesn't cause users too many problems!
What do you think? Let us know in the comments!