Windows 10 and DirectX 12 Coming in July 2015 Says AMD
---
---
---
Peter Donnell / 7 years ago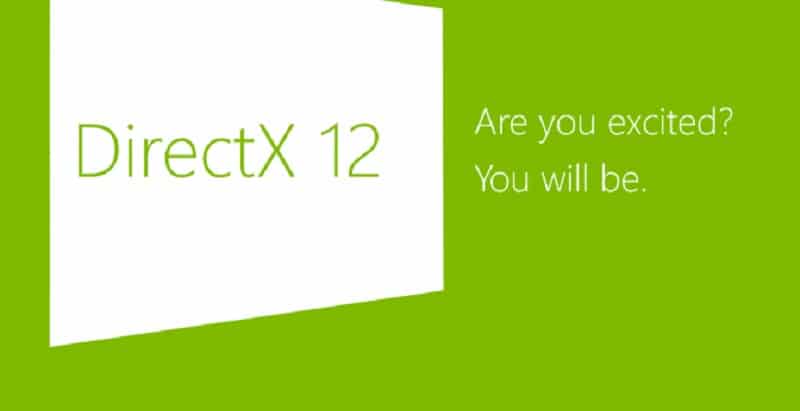 Windows 10 is the most hotly anticipated Windows OS in a very long time. Not only does it promise to be a very impressive OS, packed full of cool features, it'll also bring with it the new DirectX 12 graphics API, which has already been impressing people with its advanced features. The only thing that has remained a little murky, is when we'll be able to get our hands on the final release of both Windows 10 and the new API.
In their latest conference call, AMD let slip that the Windows 10 release date will be in July; keeping in mind that DirectX 12 comes built-in to the new OS. This ties in well with rumours of AMD reveal their new graphics hardware at E3 in June, which seems odd given that Computex is so close, but perhaps AMD want to show something prior to the launch of the OS, with a hardware launch right after Computex.
"What we also are factoring in is, with the Windows 10 launch at the end of July, we are watching the impact of that on the back-to-school season, and expect that it might have a bit of a delay to the normal back-to-school season inventory buildup," -Lisa Su, CEO AMD
Microsoft are promising to get the ball rolling as soon as possible, AMD have tipped that it's coming very soon and developers are already working hard to show off their DirectX 12 progress, so it's only fair to summarise with "IT'S HAPPENING!"
Are you looking forward to Windows 10?
Thank you WCCFTech for providing us with this information.