Windows 10 Gaming Playtime Increases by 50 Percent
---
---
---
John Williamson / 7 years ago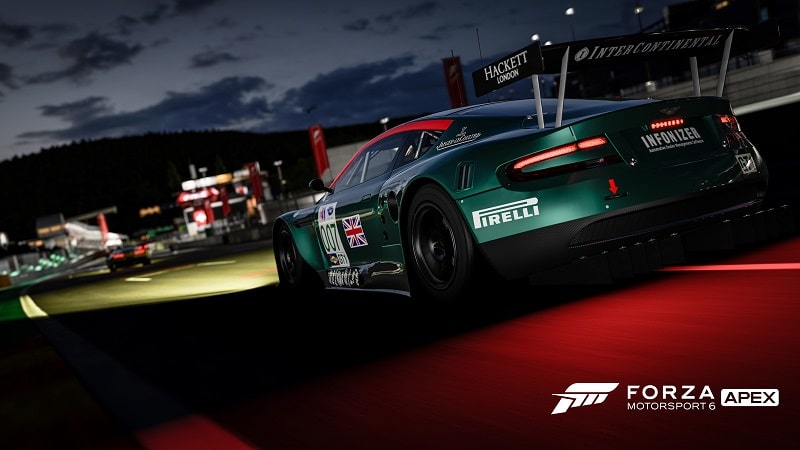 The release of Windows 10 instigated Microsoft's new philosophy towards greater integration between mobile, PC and Xbox divisions. The Universal Windows Platform is designed to reflect the needs of consumers in the modern age who use a whole host of different devices. The UWP initiative also helped to bring a number of leading games to Windows 10 PCs including Quantum Break, Gears of War: Ultimate Edition and more to come in the near future. Sadly, the releases thus far haven't been great and plagued by various technical issues. On another note, the store launched with some pretty hefty restrictions such as being unable to disable VSync. Microsoft pledged to improve the polish of the UWP games and remove limitations on the Windows 10 Store.
According to the Microsoft's financial results for their 3rd quarter of Fiscal Year 2016, gaming on Windows has increased by a staggering 50 percent. The report reads:
"In gaming monthly active users of Xbox Live grew 26 percent year-over-year, driven by the growth of Xbox One and Windows 10. Xbox One continues to outpace prior generations in both reach and engagement. At the same time we continue to create synergies between Xbox One and Windows 10 devices. Bringing top Xbox One titles to Windows store helped grow gaming hours on Windows 10 by 50 percent over last quarter. And starting this summer Universal Windows Apps will run on Xbox One making it easy to build applications and games that work across devices."
This is great news for Windows 10 owners and should encourage Microsoft to continue with the current strategy. While recent releases have experienced numerous problems, this can be a learning experience and help Microsoft to improve things in the near future. Hopefully, the company eventually decides to release more enticing Xbox exclusives including Halo to showcases the UWP's impressive library. Personally, I'm looking forward to playing the upcoming Forza games on a 21:9 monitor.