Windows 10 Hits 110 Million Mark by Second Month
---
---
---
Samuel Wan / 7 years ago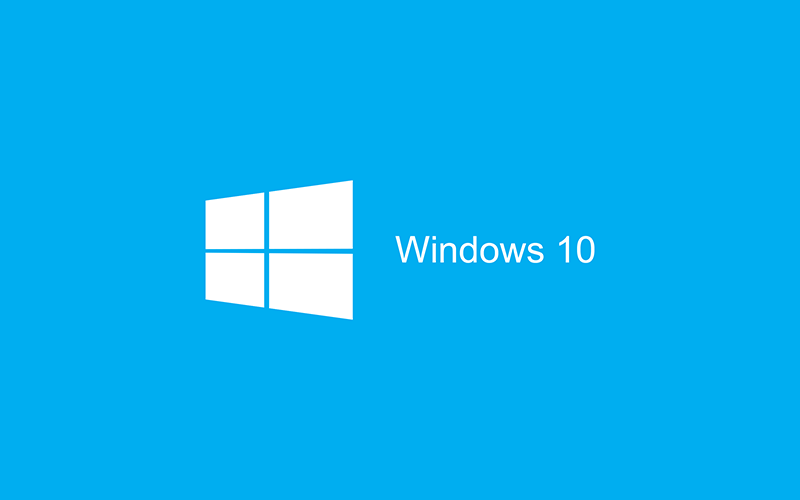 Earlier in the month, we got word that Windows 10 had surpassed the 100 million install mark. While that was an unofficial source, we now getting word directly from Microsoft that their new operating system managed to hit 110 million installs in the first 2 months. By this point of the month, Windows 10 is sure to have already surpassed that point, with well over 110 million installs.
Windows 10 managed to hit 75 million installs in the first month which was much better than what previous Microsoft OS's have managed to do. Despite a drop in the adoption rate, Windows 10 still managed a quite respectable 35 million in the second month, putting it above what Windows 7 managed, if only barely. Compared to Windows 8, Windows 10 has managed to nearly double the number in 2 months.
For Microsoft, the free upgrade for Windows 7 and 8 users look to be paying off. With update rates trailing off though, Microsoft's lofty goal of a billion Windows 10 devices in 3 years still seems a fair bit away. Even with all of the privacy concerns and other bugs, Windows 10 is still looking really strong. With DX12 and the promise of further fixes to both bugs and maybe even privacy, Microsoft will be sure to attract more users to upgrade eventually.