Windows 10 Hits 14 Million Upgrades in Just 24 Hours
---
---
---
Samuel Wan / 7 years ago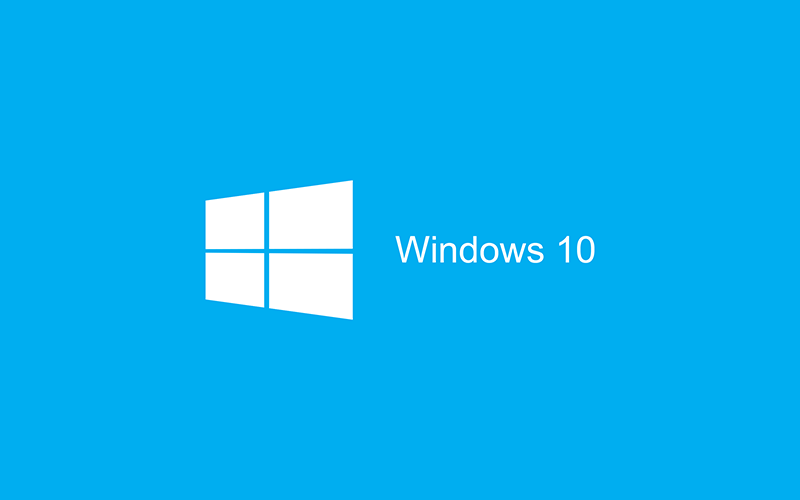 Many Windows users look like they're jumping right onto the Windows 10 bandwagon right away. According to Microsoft, more than 14 million devices have upgraded to and are using Windows 10. Given that many users on Windows 7 and 8/8.1 that are eligible for upgrading but have not yet gotten their prompt, that number is likely to balloon for the near future.
These early adopters are sure to face a whole slew of issues though. Microsoft's touted personal assistant Cortana is currently limited to a select few countries and even then, sometimes it has trouble activating. Other bugs like the app store and other Metro apps crashing have also popped up. For instance, I was unable to install any of the Universal apps and have multiple app store crashes. Along with some other issues and privacy concerns, it's probably not quite that time for an upgrade yet.
For those that are eager to try out Microsoft's new OS but have not yet gotten their upgrade option, you can find our guide to download Windows 10 here. Having tried Windows 10 myself yesterday, Microsoft really should have spent a bit more time fine tuning the OS in improving the UI and bug fixes before launch. Overall though the OS is largely fine but still feels rough around the edges. It will take a while yet till we know how the public at large responds to Windows 10.