Windows 10 Hits Impressive 200 Million Installs
---
---
---
Samuel Wan / 7 years ago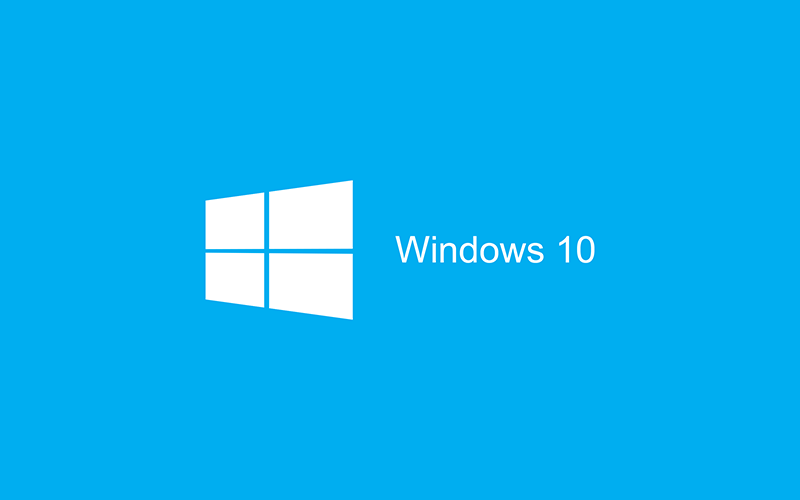 Despite a host of glaring issues it seems like Windows 10 is continuing to truck along just fine. After hitting a landmark 75 million installations by the first month and 110 million by the second month, it has hit another milestone. According to WinBeta, the OS managed to hit 200 million installations since it's launch 5 months ago. While lower than previous months, that's still an impressive 30 million installs a month on average.
While undoubtedly impressive after the debacle that was Windows 8, it's important to note that these are installations and not necessary activations. This means this includes unsold devices with Windows 10 installed, which usually get shipped out a month before they are sold. Windows 10 is also a free upgrade for existing Windows users and Microsoft has been using questionable practices to force users to upgrade to the latest OS and will eventually force upgrades.
Critically, Microsoft still hasn't addressed the fundamental privacy questions for their latest OS. Core tracking telemetry cannot be disabled and the few settings users have been able to tweak are getting changed back to the way Microsoft wants it through uncontrollable updates. With such aggressive measures, it's not surprising that Windows 10 is doing so well. Whether or not Microsoft will hit their 1 billion installations in 3 years goal remains to be seen.