Windows 10 Mobile Update Might Finally Arrive This Month
---
---
---
Bohs Hansen / 7 years ago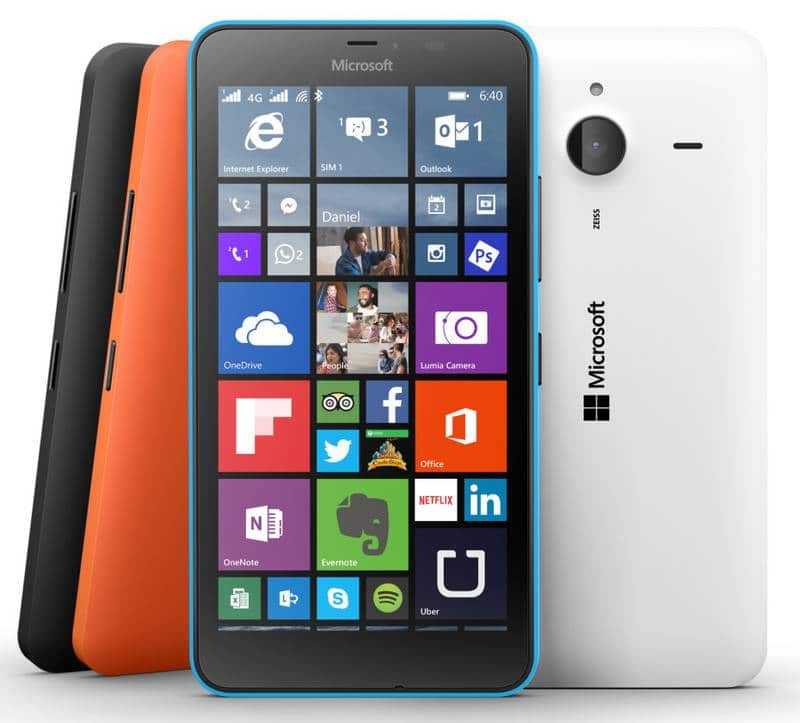 Whether Windows 8 mobile users have waited patiently for the update to Windows 10 or not is something the upgrade numbers will show, but up until now they haven't had any other choice than wait. At least, if they wanted to keep their current Lumia phones powered by the older operating system. At first the update was promised to arrive in December last year, then it was January before being pushed to February, only to be postponed again.
The newest reports indicate that those were the last delays and that Windows 8 users will get the ability to upgrade to Windows 10 this month, after the monthly service update is completed for the Lumia 950 models. I should, however, point out again, that this isn't officially confirmed information, at least not yet.
Microsoft plans to roll-out the update as an opt-in upgrade, allowing the users the choice to upgrade or not. At least at first. Once it has been verified that there aren't any critical bugs or trouble with the upgrade, it will be pushed to compatible phones automatically.
With smartphones being as vital a component in people's live these days, it is good to see that Microsoft takes its time to polish the operating system and make sure that everyone will get a great experience out of it instead of trying to stick to deadlines and then release a buggy product. It's not something they can afford to do and the won't.
It is an update that is well worth waiting for as I can say first hand that Windows 10 is an awesome mobile operating system. It takes a little time to get used to, as any change, but after a day, you won't be missing any previous system. That is at least if you use your phone for communication where you'll find all the popular instant messengers and similar things, but you might not find your favourite game on there yet.