Windows 10 Performs U-Turn On Browser Warning
---
---
---
Mike Sanders / 5 years ago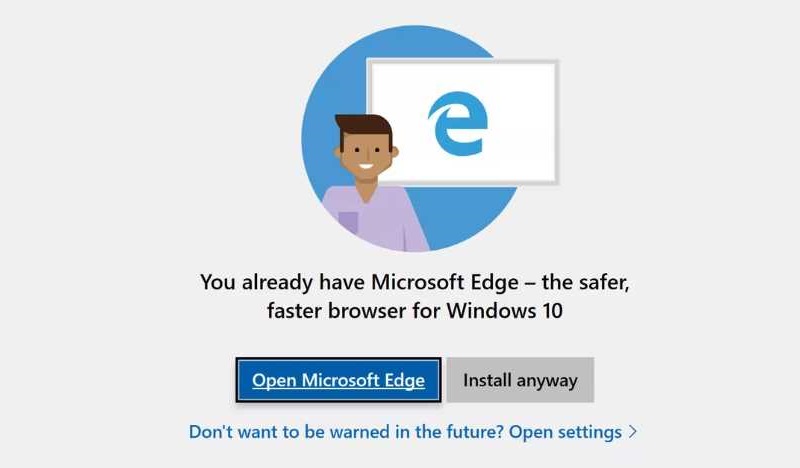 Windows 10 Performs U-Turn On Browser Warning
Despite Microsoft trying to push it quite hard within the Windows 10 platform, the Edge browser is not a success. With some reports suggest that the user base may be as low as 2%, Microsoft are clearly quite keen to look to see how that can improve those figures. With the fact that the majority of people use Google's Chrome browser (and love it), it's a hard task.
In a report that week though, it was revealed that as part of the test-build for Windows 10, Microsoft was going to add another level of promotion for the browser. This would essentially detect when you were going to install an alternative and apply a pop-up that would block the process. This pop-up would give you the option to stop the installation and open Edge. As you can imagine this wasn't very popular.
In a report via CNET though, it seems that Microsoft has decided to pull the plug on this and as such, will not be part of any future updates.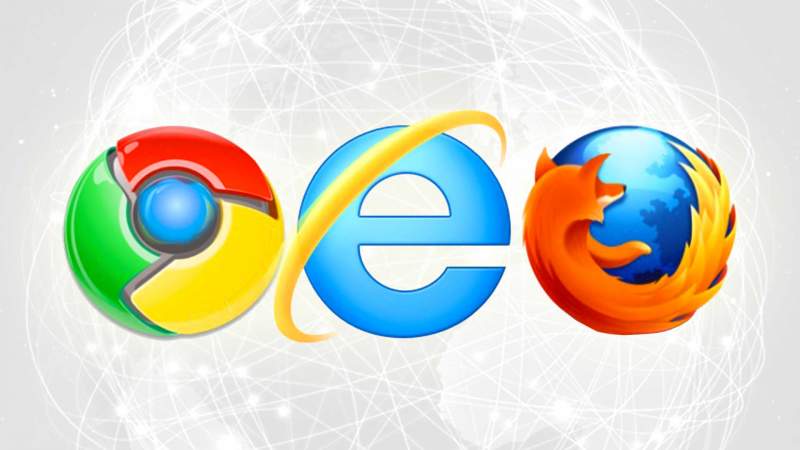 A Smart Choice!
While we can entirely understand Microsoft wanting to get more people to use their browser, using such heavy-handed methods was never going to be popular. Despite the fact that Edge is a perfectly competent browser, people have enjoyed now over 10-years of what they feel is a superior product via alternatives such as Chrome, Opera, Firefox and many others.
Rather than Microsoft telling us that Edge is better (which is currently does every time you install a new browser), it would be far more in their interest to prove it. Show us some innovations. Create some technologies within it that many others don't. In terms of browsers, the key difference seems to be that while Edge remains static, their competitors look to innovate to attract more business – Microsoft could learn from this! The chances are that they won't though!
What do you think? Which browser do you use? – Let us know in the comments!