Windows 10 Pro Stops Users From Blocking Windows Store
---
---
---
Gareth Andrews / 5 years ago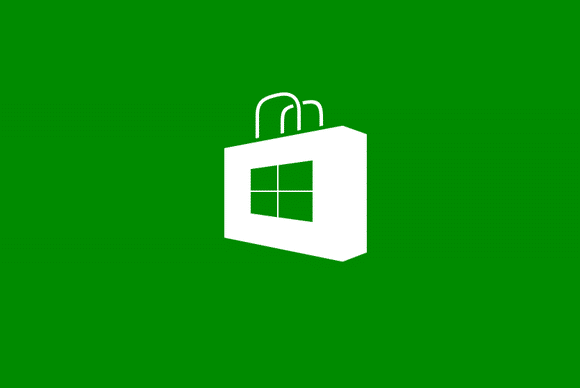 Windows 10 is nearing the end of its free upgrade period and with its price officially released users are making the final choice to adopt or stick with the older operating systems. With older systems losing their support and Microsoft keen to bring everyone to Windows 10, stripping users of the ability to block windows store on the pro version probably wasn't timed too well.
The update for Windows 10 Pro removed the ability for administrators to block users from accessing and downloading products from the Windows store. The feature is now owned exclusively by the Enterprise and Education editions, a decision that was supposedly made by design.
The decision comes as Microsoft stresses:
"Windows 10 Enterprise is our offering that provides IT pros with the most granular control over company devices," the tech giant said in a statement.
Windows 10 Pro offers a subset of those capabilities and is recommended for small and mid-size businesses looking for some management controls, but not the full suite necessary for IT pros at larger enterprises"
While it's understandable that users should pick the version that best suits their business requirements, removing a feature from an edition that many will already be using both personally and professionally can only damage their adoption rates which have already tanked.