Windows 10 UWP Piracy Protection Has Been Broken
---
---
---
Mike Sanders / 5 years ago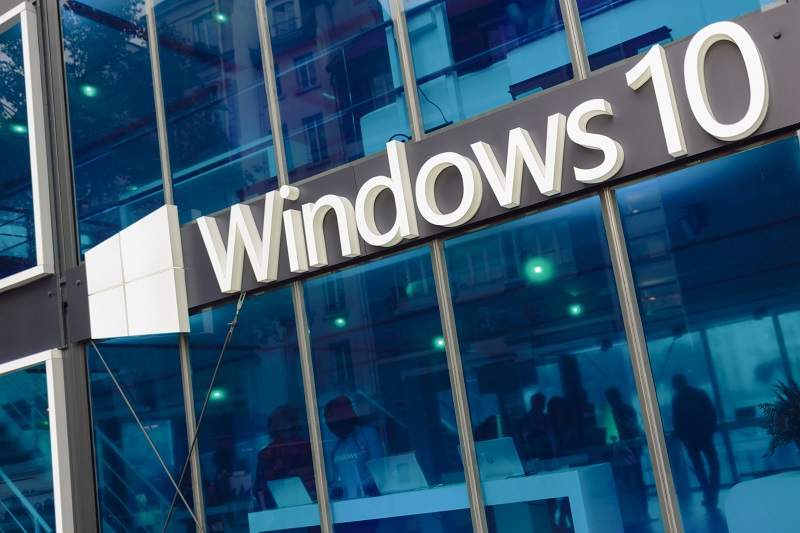 Windows 10 UWP
Unlike Denuvo, which has had a rather hit and miss history in the last year, Windows 10 UWP has remained remarkably resilient to the attempts of piracy. Using the UWP propertion, Windows has successfully protected its games and products for over a year now.
Despite that long-term success, however, reports are suggesting that the Windows 10 UWP has finally been compromised.
Zoo Tycoon
In recent days, cracked copies of Zoo Tycoon have been appearing on various game piracy websites. This game was protected by Windows 10 UWP and with it now available and apparently working, it would appear that the walls have finally fallen.
The announcement has, however, revealed a significant matter regarding the game itself and specifically the sheer amount of piracy protection it had.
Piracy Protection
In a report via DSOGaming, when Zoo Tycoon launched in October 2017, it came with the UWP protection. It did also, however, contain four other piracy protection measures. These included; MSStore, EAppX, XBLive and Arxan. Denuvo was surprisingly absent, despite this quite substantial list.
The compromise of UWP in this game also indicates that all other piracy protection measures have also been compromised. It's perhaps understandable why it took them four months to crack it.
The wall has fallen
Despite most piracy protection being compromised, often within days of launch, Windows UWP had remained remarkably stubborn. Doubtless, Microsoft will now look to update it again, but it shows that with enough time and effort pretty much all anti-piracy measures are only temporary, at best.
What do you think? Surprised at the news? What do you think Microsoft's response will be? Can anti-piracy software find a permanent solution? – Let us know in the comments!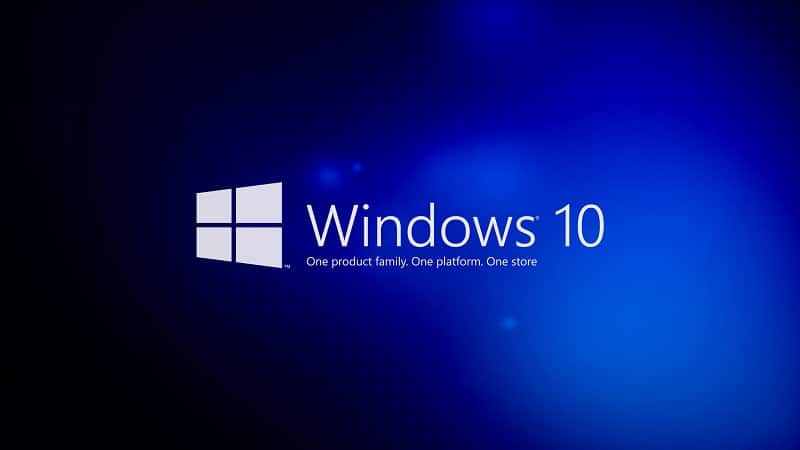 Support eTeknix.com
By supporting eTeknix, you help us grow. And continue to bring you the latest news, reviews, and competitions. Follow us on Facebook and Twitter to keep up with the latest technology. Share your favourite articles, chat with the team and more. Also check out eTeknix YouTube, where you'll find our latest video reviews, event coverage and features in 4K!
Check out our Latest Video