Windows 11 is Coming – But is Your CPU 'Good' Enough?
---
---
---
Mike Sanders / 11 months ago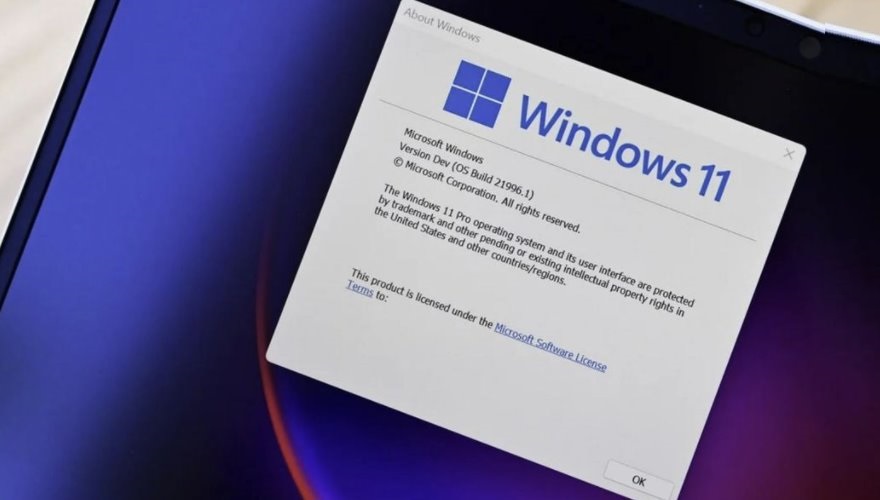 Following the official announcement of Windows 11 earlier this week, while there is clearly a lot of excitement about what the new operating system will bring, a lot of the details and potential technicalities that might affect consumers were largely skimmed over. However, it seems that one of the biggest problems facing those looking to make the upgrade is nothing to do with the download of eligibility, but more the fact that your processor may not be 'good enough' for it. Put simply, Windows 11 is pretty specific that you must have a relatively modern CPU design to be invited to the party!
Windows 11 – CPU System Requirements
Admittedly, this information even flew under our radar when the Windows 11 announcement was initially made. However, a deep dive into the actual system requirements of the operating system reveals that unlike practically every other Windows release in the past, this one is going to be exceptionally picky about what CPUs it's going to work with.
Although a rather generic blanket statement, in terms of Intel or AMD, you are going to need at least the following:
Intel 8th-Gen CPU or Better
AMD Ryzen 2XXX or Better
Put simply, if your processor is older than around 4-5 years, it's exceptionally likely that it will not be compatible with Windows 11. As such, you will not be offered the operating system upgrade. I will freely concede, though, the lack of support for Ryzen 1st-gen processors literally had me gobsmacked! They're not even 4 years old yet!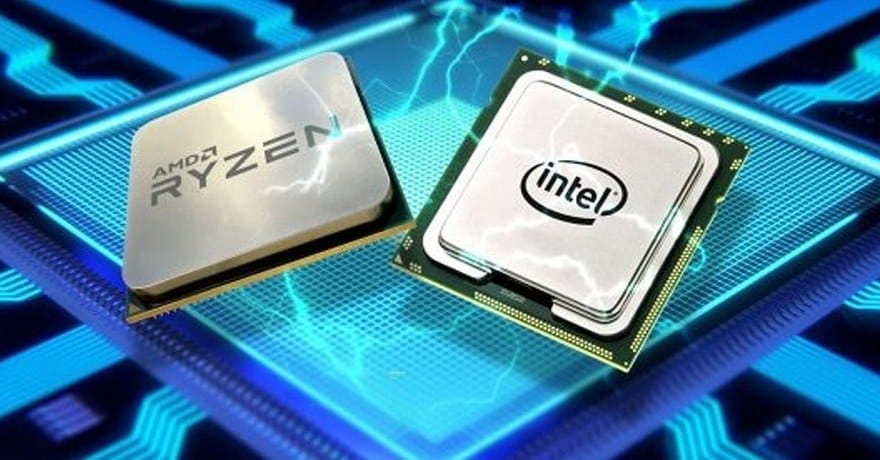 Check Your Compatibility!
As above, that statement regarding CPU compatibility is a bit of a blanket one with some exceptions being made available here and there. By and large though, this is what you should consider the minimum yardstick to access Windows 11. – The best advice we can give you to know for certain. However, presuming you do plan to make the upgrade when it's released later this year is for you to download the Microsoft PC Health Check App, which will tell you whether your PC is technologically 'ready' for Windows 11 or not. You can download that via the link here (direct download)!
Alternatively, for a written list of CPU compatibility, click on the link here!
I must admit though, I am more than a little surprised that Windows 11 does seem to be making a pretty clear break from older CPU tech here. And certainly, one that is way terser than ever seen before!
What do you think? – Let us know in the comments!