Windows Capable Intel Bay Trail HDMI TV Stick Coming Soon
---
---
---
Peter Donnell / 8 years ago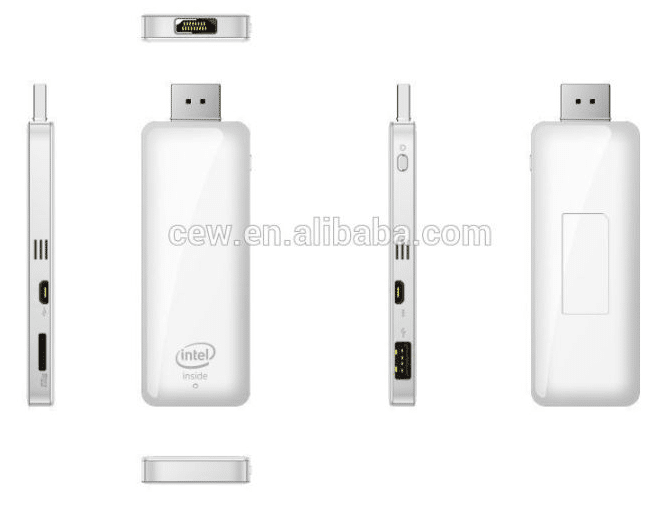 TV sticks that convert any TV into an Android powered Smart TV are no strange thing these days. We've got everything from Chromecast technology to whole android games consoles that run from a single HDMI socket; now it looks like Windows is the new benchmark.
A company has begun manufacturing a HDMI stick that is equipped with the Intel Atom Z3735F Bay Trail processor; this means it should support Windows 8.1, Android, Ubuntu and more! The Meegopad Intel quad Core Dongle is selling for $70 per piece, but is currently only shipping in batches of 500. I would expect the actual retail price to be more like $100 once they find their way to retail markets.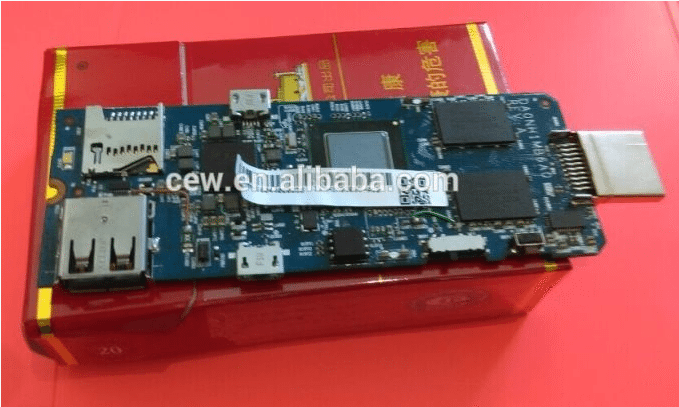 The unit features a quad-core processor, 1GB of RAM, 16GB to 32GB eMMC storage, a microSD card slot, 2 micro USB 2.0 ports, 802.11b/g/n WiFi, Bluetooth 4.0 and a HDMI connector. The whole thing is just 3.9 x 1.5 x 0.4″ and weighs just 1.6 ounces.
While it may not offer incredible performance given the specifications, the fact this whole unit can be run from a single HDMI port is pretty incredible and could prove useful for HTPC users or a nice alternative for those who want a more versatile smart TV.
Thank you Liliputing for providing us with this information.
Image courtesy of Liliputing.