Windows Finally Supports RAR Files, No More Lying About Your Winrar License
---
---
---
Jakob Aylesbury / 2 weeks ago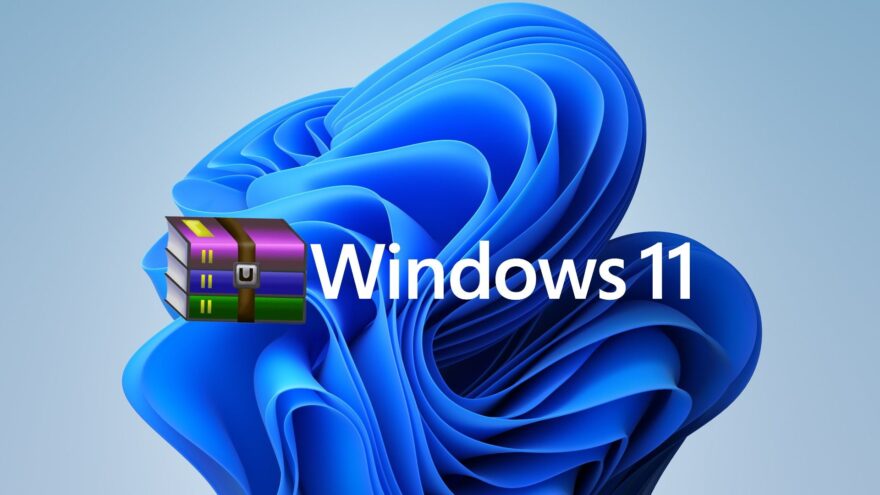 Windows will finally be able to support .RAR files natively after many years of mild inconvenience.
Windows To Support RAR Files
As reported by TechCrunch, Winrar or 7zip will no longer be a necessity when trying to extract .RAR files as the format will be supported in native Windows. The update was shared in the latest Windows Developer blog post which it states:
"We have added native support for additional archive formats, including tar, 7-zip, rar, gz and many others using the libarchive open-source project. You now can get improved performance of archive functionality during compression on Windows."
No More 40-Day WinRAR Trials
Its about time they did this, and it's so bizarre why it's taken them until Windows 11 to bring support for these archive formats. I guess the days of abusing the 40-day free trial of WinRAR may be over, although i imagine most people just use 7Zip since its free but then that may be seeing a lot less use from now on as well. Now granted this update is only for Windows 11 so those who are still taking shelter in Windows 10 are still going to be using Winrar or 7Zip so it is not bye-bye for them just yet.