Microsoft Promise Spring Creators Update Will Be Faster
---
---
---
Mike Sanders / 5 years ago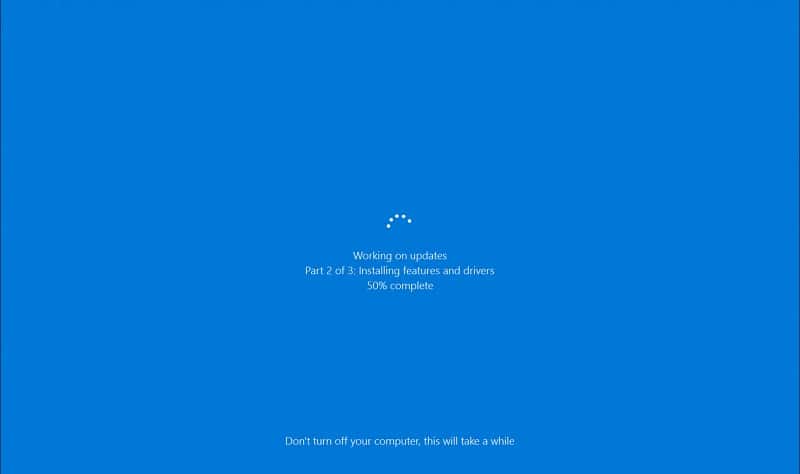 Microsoft Promises Spring Creators Update Will Be Faster
It has been confirmed that the next official update to Windows 10 is coming. Given that the update has bloated to quite a significant size, Microsoft has even taken to simply declaring it the 'Spring Creators Update'. Following prior updates, however, users might be a little concerned as to the form the update might take.
Fortunately, the good news is that Microsoft has promised that the update will significantly less time than prior updates.
Fallout from the Fall Update
When the Fall Update arrived, it brought with it a host of new features and improvements to Windows 10. What it also brought, however, was a horrifically long install time. In a report via PCGames, some users reported that the update took anything up to an hour and a half to complete. As they rightly point out, you could watch a whole film in that time or in my instance make love at least 80 times.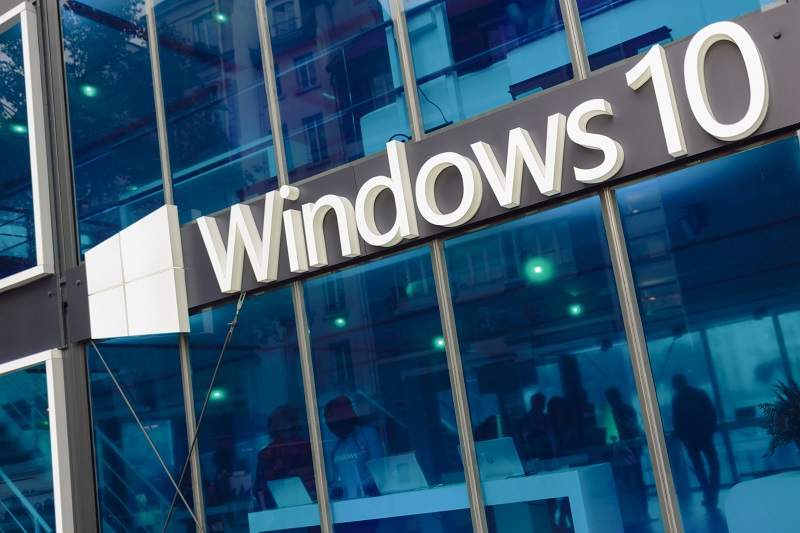 The Spring Creators Update is set to land on systems in April 2018. The good news though is that Microsoft has said the new update will take no longer than around 30 minutes. The update comes as part of plans to release around 2 major updates a year for the operating system
Around 30 minutes
In fairness, around 30 minutes is a significantly more sensible time. I must confess, I did not personally time the Fall Update, but I recall seeing it occur on many PC's and in some instances, the figure given sounds more than reasonable to me. So while you might be bracing for the Spring Creators Update, the good news is that the amount of time it will take should inconvenience you no further than making a nice cup of tea… or 2.
What do you think? How long did your Windows update take? – Let us know in the comments!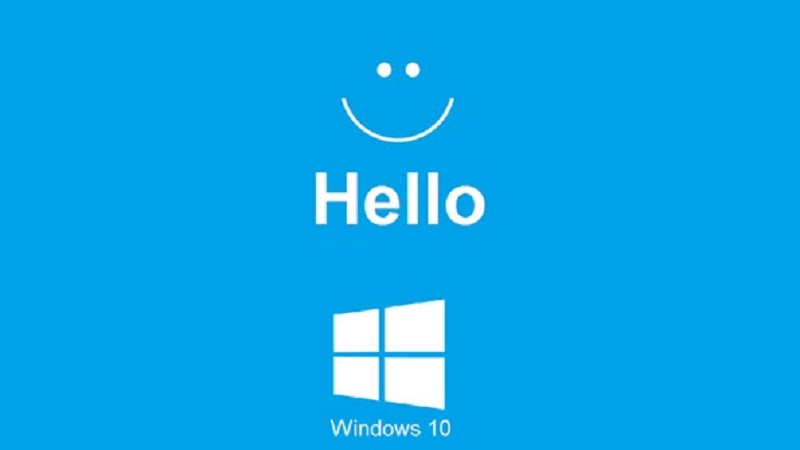 Support eTeknix.com
By supporting eTeknix, you help us grow. And continue to bring you the latest news, reviews, and competitions. Follow us on Facebook and Twitter to keep up with the latest technology. Share your favourite articles, chat with the team and more. Also check out eTeknix YouTube, where you'll find our latest video reviews, event coverage and features in 4K!
Check out our Latest Video