Witcher 3 Super Turbo Lighting Mod 3.0 Out Soon – New Trailer Drops
---
---
---
Ashley Allen / 6 years ago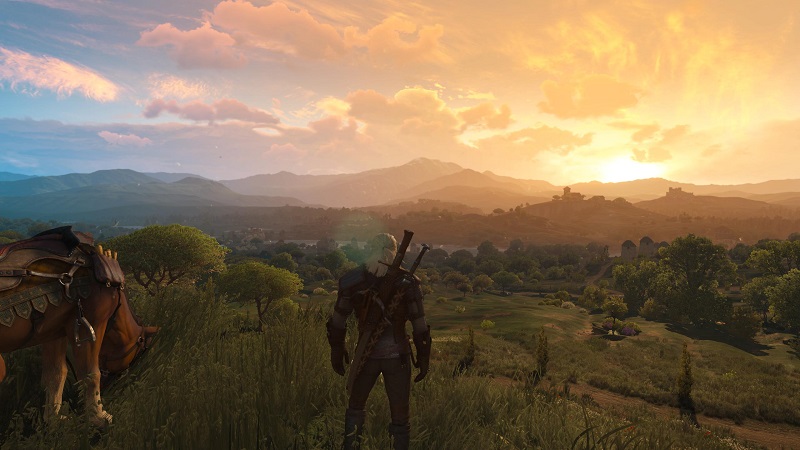 The latest version of the Super Turbo Lighting mod for CD Projekt RED's The Witcher 3: Wild Hunt is nearly here, and the developer has released a new trailer to show off the gorgeous lighting mod in its glory. Made by Essenthy, the latest iteration of the Super Turbo Lighting mod, version 3.0, is out soon, though no official release date has been set. All Essenthy says, below the video on YouTube, is "Soon."
The Super Turbo Lighting 3.0 mod enhances the visuals of The Witcher 3 by removing fog, tweaking particles and colours for IGNI, and changing the lighting setup for every area in the game, including during cutscenes, plus a streamlined lighting system between environments divided by doors or caves. Essenthy has also modified FX particles and water reflections.
Features (via the mod's NexusMods page):
tweaked IGNI particles and colors (you have to invest points in IGNI talents for this to work)
lighting change for every major zone
increased view distance
streamlined lighting between cut scenes and normal global lighting
streamlined lighting between in-door/caves and normal global lighting
fog reduction
high quality AO for normal exploration lighting
tweaked combat FX particles
tweaked water reflection
The Witcher 3 Super Turbo Lighting 3.0 mod release can't come soon enough.