The Witcher Book Writer Feels Sorry for Turning down a Share of CD Projekt's Profits
---
---
---
Cernescu Andrei / 7 years ago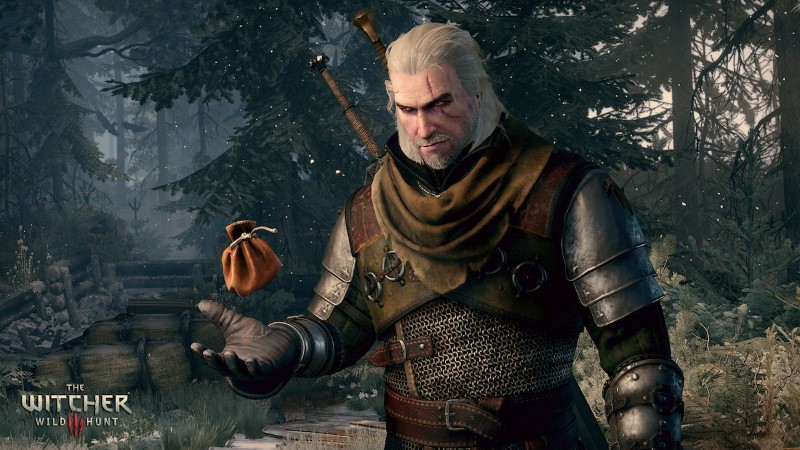 We all know that CD Projekt RED's Witcher games are based on a series of books written by Andrzej Sapkowski, and honestly, I thought that the man would actually be filthy rich by now. The reality is quite different it seems, as the writer actually turned down the company's offer for a share of the profits. Apparently, Andrzej didn't believe in the game series' success, and he just wanted to get as much money as he could up front for licensing. During a recent interview, the writer expressed his disappointment in his own actions:
"Well, they brought a big bag of money. What I expect from an adaptation: a big bag of money. That is all. I agreed they would write a completely new story using my characters, my ontology of this crazy world. But they would create completely new stories. I said, 'Why not? Please, please, show how good you are."
Apparently, he viewed video games as "stupid" at the time, and he didn't believe that  CD Projekt's adaptation would yield any real success. As a result, he turned down the offer for a share of the profits. Obviously, this was a bad idea.
"I was stupid enough to sell them rights to the whole bunch. They offered me a percentage of their profits. I said, 'No, there will be no profit at all – give me all my money right now! The whole amount.' It was stupid. I was stupid enough to leave everything in their hands because I didn't believe in their success. But who could foresee their success? I couldn't."
Eventually, The Witcher became more known as a video game series than as a book series outside of Poland, and English publishers even changed book blurbs and art in order to match the games more accurately.