Wolfenstein 2 PC Sales Appear To Be Well Below Expectations
---
---
---
Mike Sanders / 5 years ago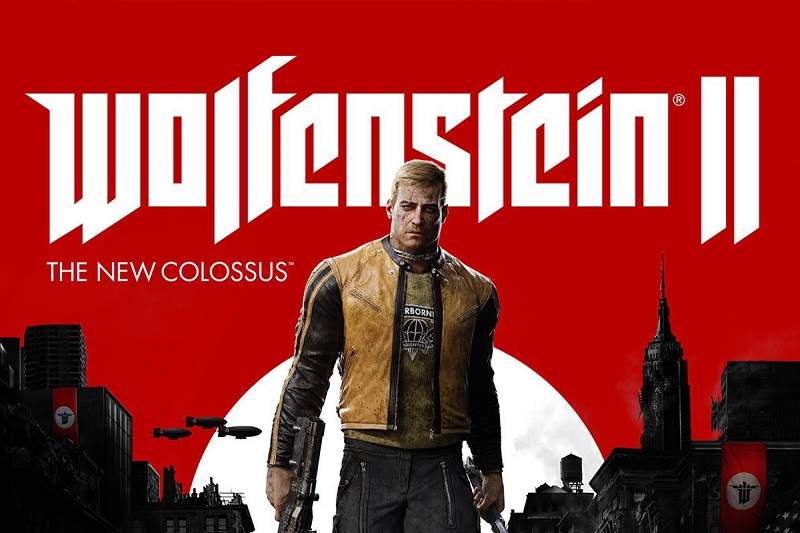 Wolfenstein 2 PC Sales Appear To Be Below Expectations
As I write this, it is certainly a coincidence that I have decided to given Wolfenstein 2 another bash. I played it for around 3-4 hours when it released and as per a lot of my Steam library, it got buried under a lot of other games. Games I also probably need to spend more time playing. If you were to ask me how I thought it had done in terms of sales though, I'd have probably guessed quite well. This is particularly on PC which I have always considered the true home of FPS games. You may, of course, disagree.
In a report via PCGamesN, however, it seems that the sales on the PC for Wolfenstein 2 are actually surprisingly low. At the very least, they can be termed below-expectations.
Poor PC Sales!
Following the accidental listing of Steam game figures, we were treated to a wide range of information. Details about game sales and figures that Valve doesn't usually share with the public. As part of this, going through the data compiled by Galyonkin it was found that since the start of the year less than 550,000 people have played Wolfenstein 2.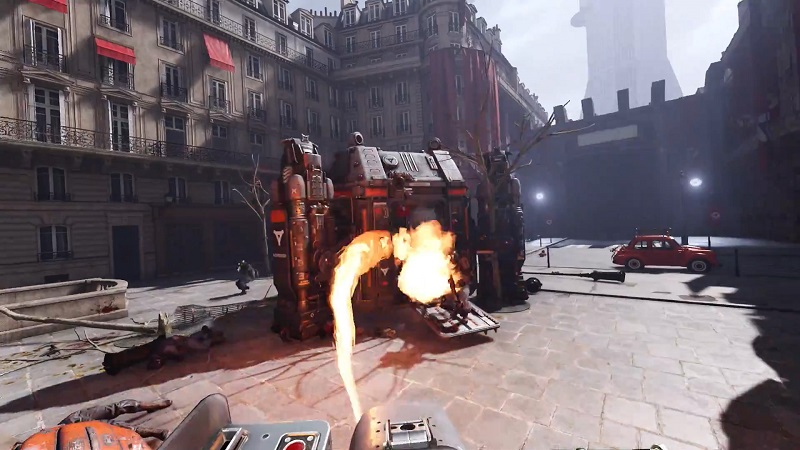 Given how well received it was, this is a little surprising. Particularly when you consider that other Bethesda titles such as Prey and Dishonoured managed figures of 700,000+ and 1,000,000+ respectively. It, therefore, indicates that for reasons I have no good answer for, Wolfenstein 2 has indeed been a bit under-par in terms of PC sales.
I Have No Good Answer For This!
Wolfenstein 2 is a fun game. Admittedly, it does get a little repetitive at times. In addition, the map design can be a little confusing (I'd have murdered for a mini-map). Overall though, it's still a great game. Why it hasn't done that well for PC is a complete mystery to me. I do, however, hope that the console sales (which are not included in these figures) are enough to give us another sequel in the future.
What do you think? Are you surprised by the figures? Why do you think PC sales have been so poor? In addition, do you think this will affect a sequel? – Let us know in the comments!