World Drone Prix to be Hosted in Dubai This Month
---
---
---
Gareth Andrews / 7 years ago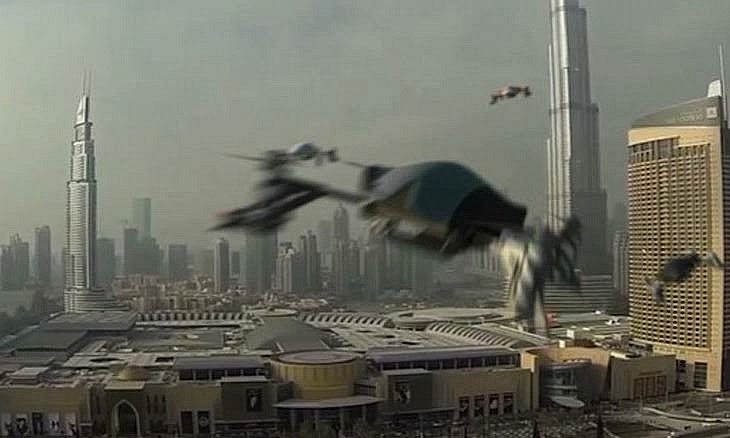 Drones are amazing little devices. From flying in the air to underwater, people enjoy using them for a wide range of reasons, the most traditional of them being drone racing. With the creation of the Drone Racing League, it was only a matter of time before people went that one step further. This month it will go further in the form of the World Drone Prix, hosted in the sunny city of Dubai.
These drones won't be your off the shelf variety, with speeds exceeding 62MPH the drones will be competing in qualifiers on March 7th and 8th before the final 32 will face off on the 11th and 12th.
The winning prize stands at $250,000, with a total cost of all the prizes coming to a million dollars.
With an introduction video putting a drone against a McLaren, you can see how keen they are to bring interest into the drone racing scene. The World Drone Prix will be streaming online, meaning if you can't make it to Dubai in time you can still enjoy the event, and the site featured a very detailed FAQ section for anyone with ideas or queries about the next generation of racing.
Would you like to see Drone Racing? My question is when will Amazon enter their drone?