World of Tanks Superfan Builds a Tank for His Son!
---
---
---
Mike Sanders / 3 weeks ago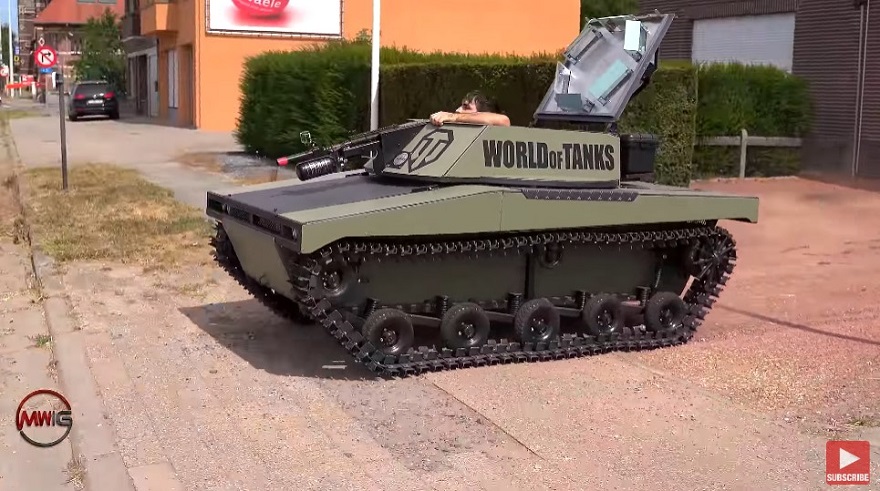 Have you ever played World of Tanks? I have to concede that I personally haven't (beyond using it as a benchmarking tool) but given how cool it looks, and how huge and loyal a fanbase it has, maybe I'm missing out on something pretty huge here. – Regardless of whether you've ever played it or not though, I'm pretty sure that we're all aware that the game has some very serious supporters out there!
And one of them is clearly the YouTube channel 'Meanwhile in the Garage'. Why? Well, how about the fact that they've just released a video showcasing their love for the game by building their son an actual working tank!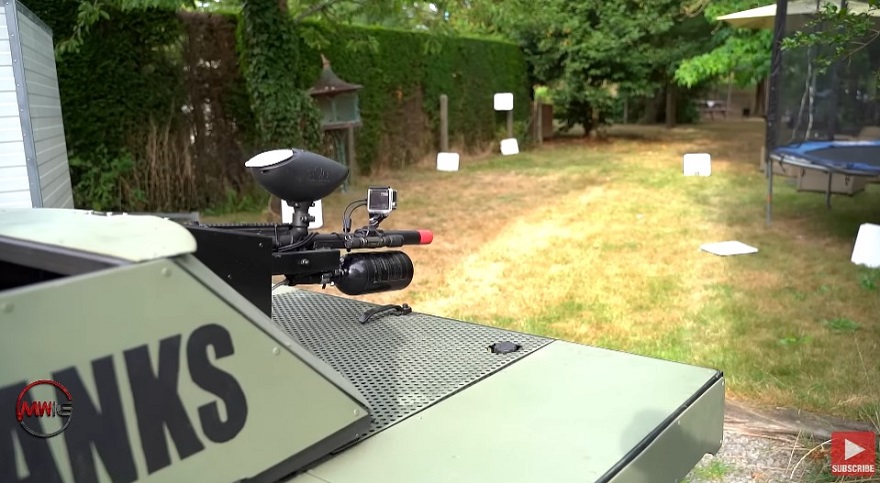 World of Tanks Fan Builds Tank for Son!
Now, just to be clear, this isn't a crude cardboard frame dropped over a Fisher-Price car with a Nerf gun sellotaped to the roof (which, in fairness, is probably about the best I could manage). Modifying a small dirt bike, they have created a full-blown tank design featuring an actual continuous track (caterpillar tread) for realistic movement as well as a working turret gun!
You can see the build for yourself in the video below, but it does make me moderately jealous given that the most my dad ever did with me in regards to my gaming hobby was having a few rounds of Duck Hunt back in Christmas 1988.
Where Can I Learn More?
This is just one of many amazing projects showcased on the channel, and while this World of Tanks design is possibly my favourite, if you'd like to learn more or maybe show them some love, you can check out their YouTube via the link here!
Now going to lie though, I wish I could borrow this guy to be my dad for a while!
What do you think? – Let us know in the comments!