World Of Warcraft Announces 'Free' Gaming With Subscription
---
---
---
Mike Sanders / 4 years ago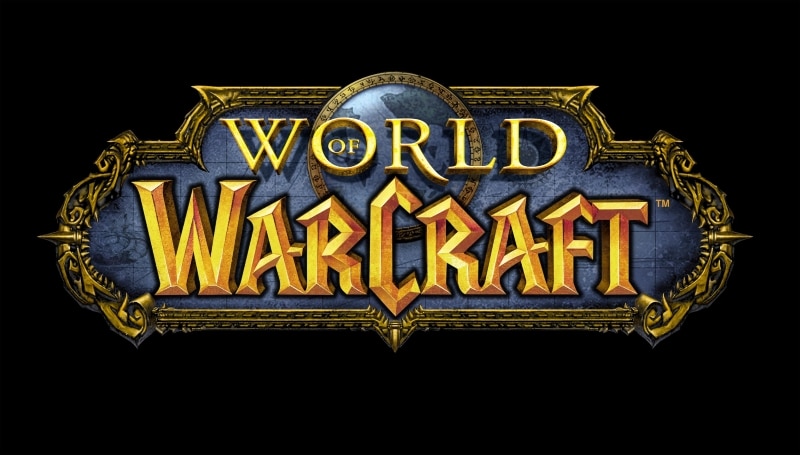 World Of Warcraft Announces 'Free' Gaming With Subscription
World of Warcraft is going to be 14 years old this year! Despite its age though, it hasn't stopped Blizzard releasing new expansions to the game. This, rather than just making a whole brand new game. With the expansions now set to grow beyond 6 though, it can be tricky for anyone new looking to get into the game.
Traditionally, what Blizzard has done in the past is every time a new expansion is released, all the previous content is launched as a 'Battle Chest' for around £15. In a report via PCGamesN, however, Blizzard is set to scrap that system moving forward.
New Expansion New Business Plan
With the latest expansion set to release on August 14th, World of Warcraft is getting a little bloated. In addition, with slowly declining player numbers, Blizzard is keen to try and get more players on board. More players obviously mean more subscribers. For whatever expansions may lie ahead though, starting with Battle of Azeroth, all previous WoW expansions are going to be offered for free.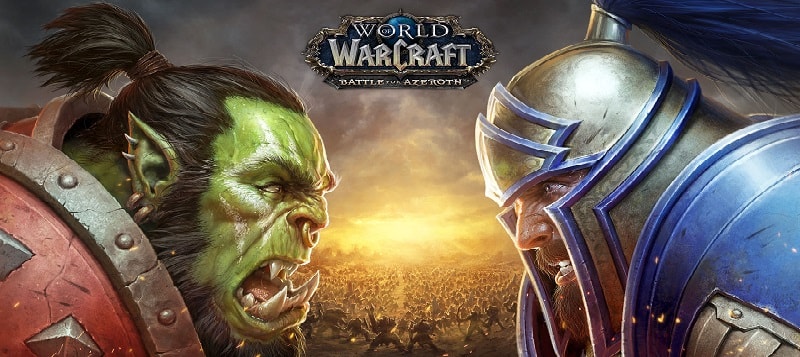 What will this mean? Well, put simply, if you've never played World of Warcraft before, all you need to do is pay for your subscription and you can access all content up to the latest expansion. If you're new to the series, then if you just buy the latest expansion, you will automatically have access to everything preceding it.
Put simply, you don't have to own everything prior to the latest expansion any more to play World of Warcraft.
Why Have Blizzard Done This?
If you stopped playing World of Warcraft about 8 years ago, you've missed out on about 3-4 expansions. As such, to start playing again on the new expansion, technically you'd have to buy all of those as well. This has, therefore, opened the doors for a lot of lapsed WoW players to get back into the fold.
To access all the content you've missed from the expansions, you no longer need the Battle Chest. You can simply just buy the latest game. You do, of course, still need to pay your subscription fee (which I think is too high), but that is another story for another day.
What do you think? – Let us know in the comments!